Bugle Batten Screws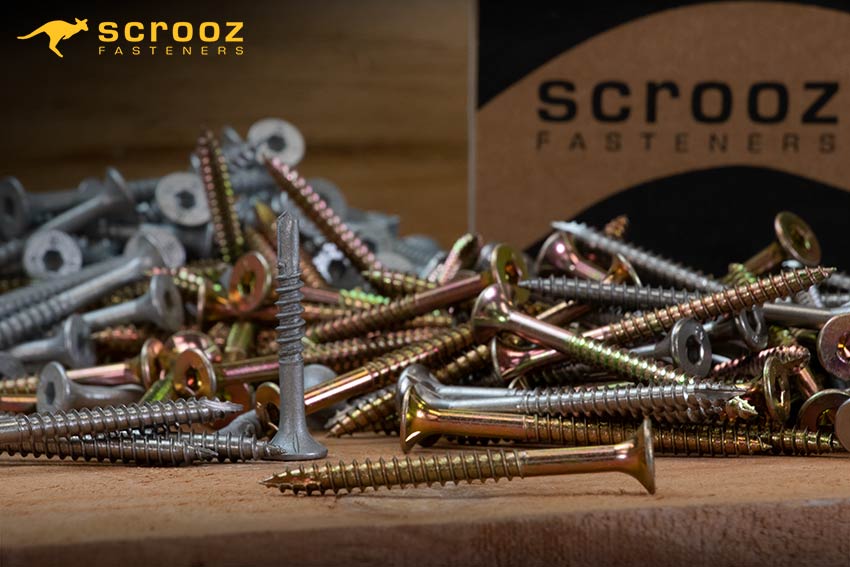 Bugle Batten Screws Overview
Our Bugle Head Batten Screws are made to our own high performance specifications and we sweat the details. Our screws include features like ensuring the coating is thick enough to provide excellent corrosion resistance but not too thick as to blunt the tips and fill the screw driver recess, making our type 17 self drilling screw slash points as sharp as possible to prevent screw 'walk' and manufacturing our bugle screw profile for optimum performance to secure timber tight and fast. Our stainless steel bugle head batten screws are also very highly specified and rigorously tested.
Bugle Head Batten Screw Features
These screws are primarily used as timber fixing screws. The sharp type 17 self drilling point prevents timber splitting. A batten screw is usually used as heavy duty fasteners for stitching large sections of timber together, our full range of bugle head batten screws are designed to be used with an impact driver and electric or standard screw drivers and are available for use indoor or outdoor. All our batten screws are supplied with free screw driver bits. Coated in class 4 galvanised coatings these screws can be used in treated pine and all chemical treated timbers including H3 and H4 treated timbers, soft wood and hard wood. The bugle head type will provide a flush finish without burring the timber up as it wafers out so rather compresses the timber rather than attempt to cut into it, this is ideal in applications when using hardwood timber.
Our range of bugle head batten screws is extensive and manufactured directly for Scrooz, you can browse the range by:
Select a category using the filter system
Use the image infographic menu ;
Use the top level menus
Use the links down below..
Bugle Batten Screws in this Range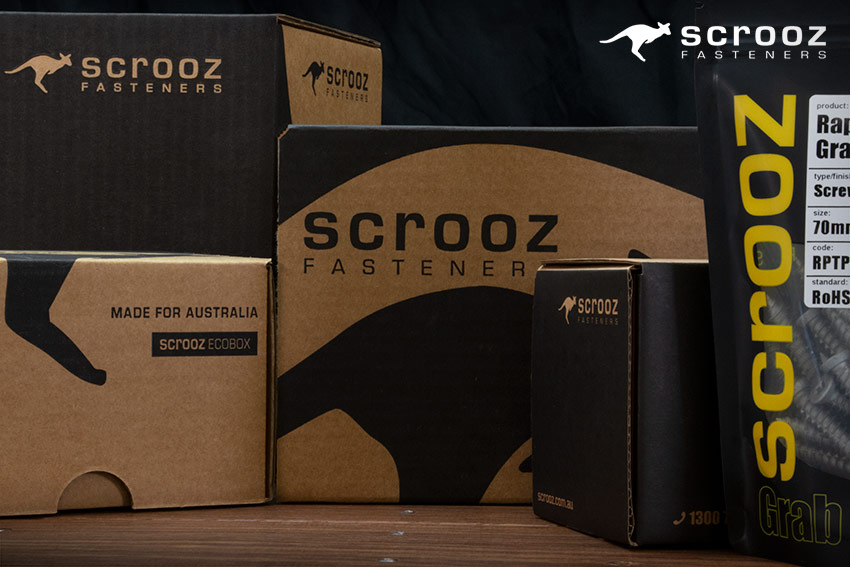 What Quantities are they available in?
Our batten bugle screws are available in grab packs and trade boxes right through to bulk cartons and pallet buys for large volume users. Please see individual category pages for full quantity listings and pricing.
---