Batten Screws
Batten Screws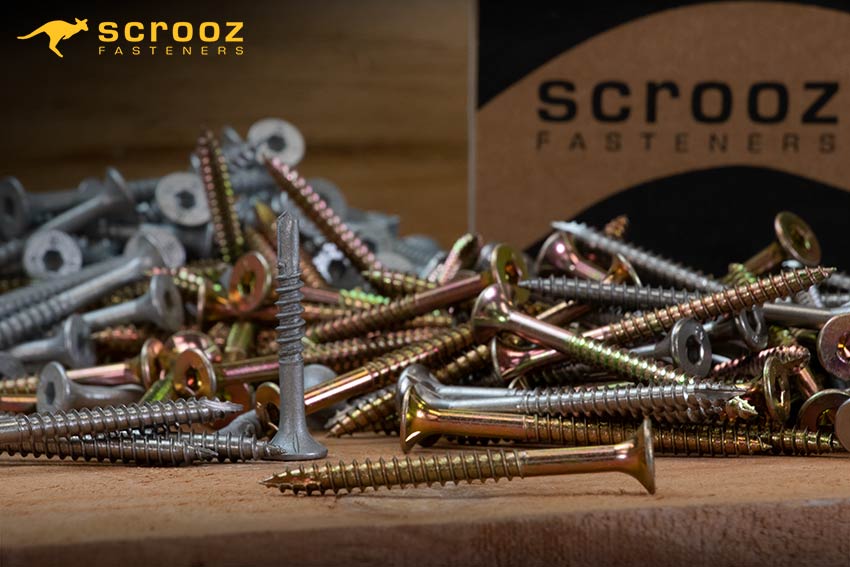 Bugle Head Batten Screws Overview
Our range of bugle head batten screws is extensive and manufactured directly for Scrooz, you can browse the range by:
Select a category using the filter system
Use the image infographic menu
Use the top level menus
Use the links down below..
Our Bugle Head Batten Screws are made to our own high performance specifications and we sweat the details. Our screws include features like ensuring the coating is thick enough to provide excellent corrosion resistance but not too thick as to blunt the tips and fill the screw driver recess, making our type 17 self drilling screw slash points as sharp as possible to prevent screw 'walk' and manufacturing our bugle head screw profile for optimum performance to secure timber tight and fast. Our stainless steel bugle head batten screws are also very highly specified and rigorously tested.
Type of Screws in this Range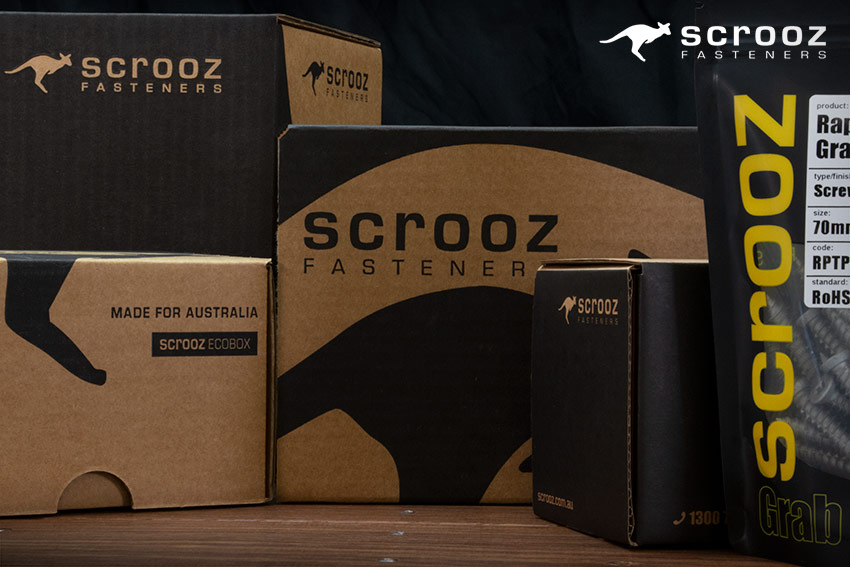 What Quantities are they available in?
Our batten screws are available in grab packs and trade boxes right through to bulk cartons and pallet buys for large volume users. Please see individual category pages for full quantity listings and pricing.
Bugle Head Batten Screw General Features
These screws are primarily used as timber fixing screws. All our full range of bugle head batten screws are designed to be used with an impact driver and electric or standard screw drivers and are available for use indoor or outdoor. All our batten screws are supplied with free screw driver bits. Further product data can be found on each individual category page including technical documents, finish information and a broader overview of each screw product
---