Chemical Anchor Fixings
other categories in this group
Chemical Anchor Fixings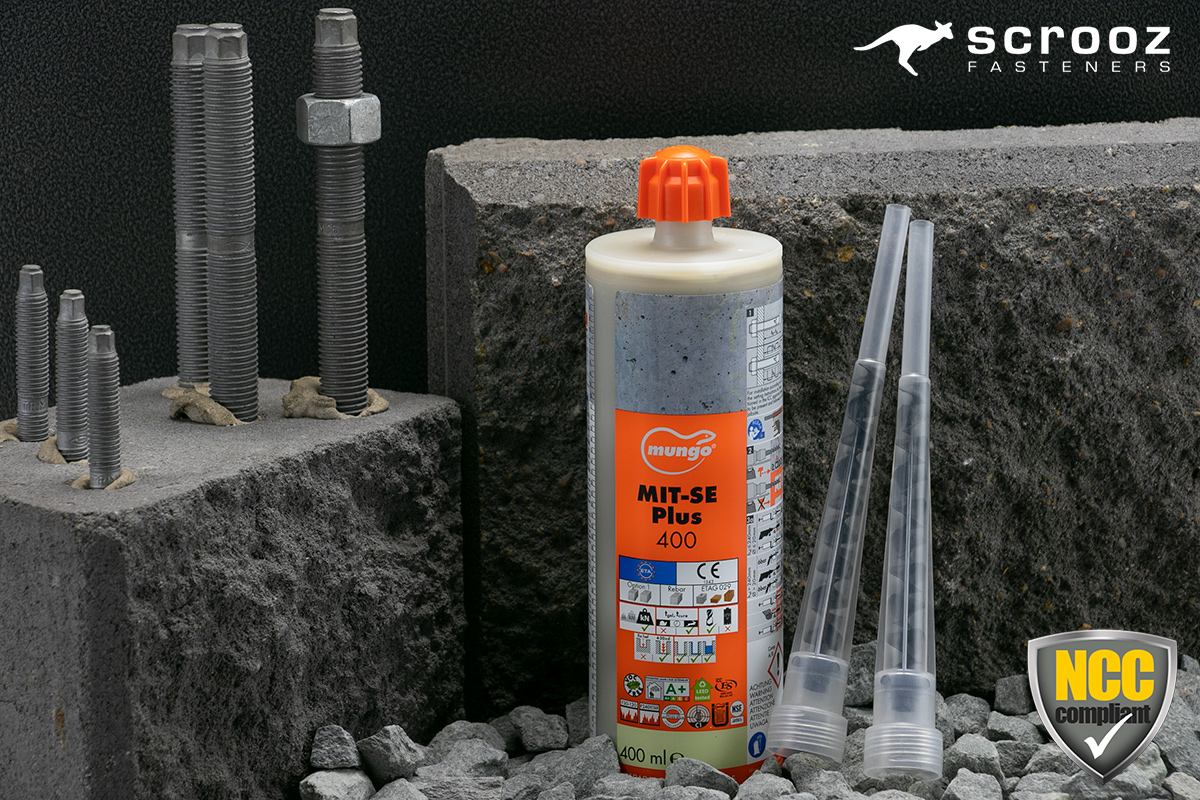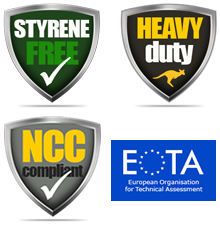 The Mungo range is a Swiss manufactured all-purpose high performance chemical injection anchoring system for bonding fixings into concrete and masonry. It's a 2 part system stored in a chambered co-axial cartridge and based on a high strength rapid cure hybrid epoxy resin, it's completely styrene free so it's not harmful to users or the environment and it's not classified as a hazardous material (unlike most brands) so doesn't need any special storage, transport or empty cartridge disposal requirements.
It's NCC (National Construction Code) compliant and ETA (European Technical Assessment) approved so you can be confident you are using a product that both meets and exceeds current regulations.
Designed for heavy and medium duty bonding of anchor studs, bolts, threaded bars, sockets, rebar, starter bars and dowels into any base material including reinforced and non-reinforced concrete, rock, stone and solid or hollow (with nylon sleeve) masonry and brick.
Features:
Styrene free and operator safe
High strength fast cure vinylester based epoxy
NCC approved and ETA compliant
Premium quality Swiss manufacture
Available in 300ml or 400ml cartridges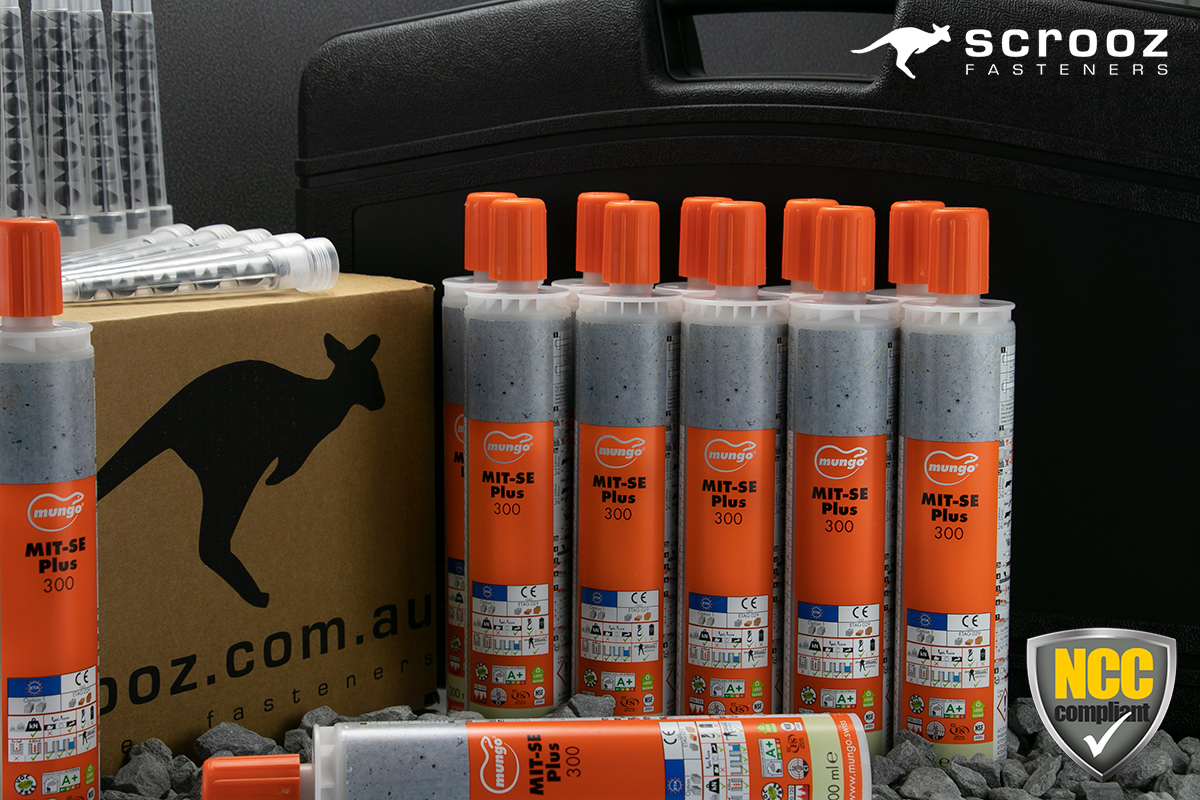 ---
other categories in this group