Flat Spade Bits
other categories in this group
Flat Spade Bits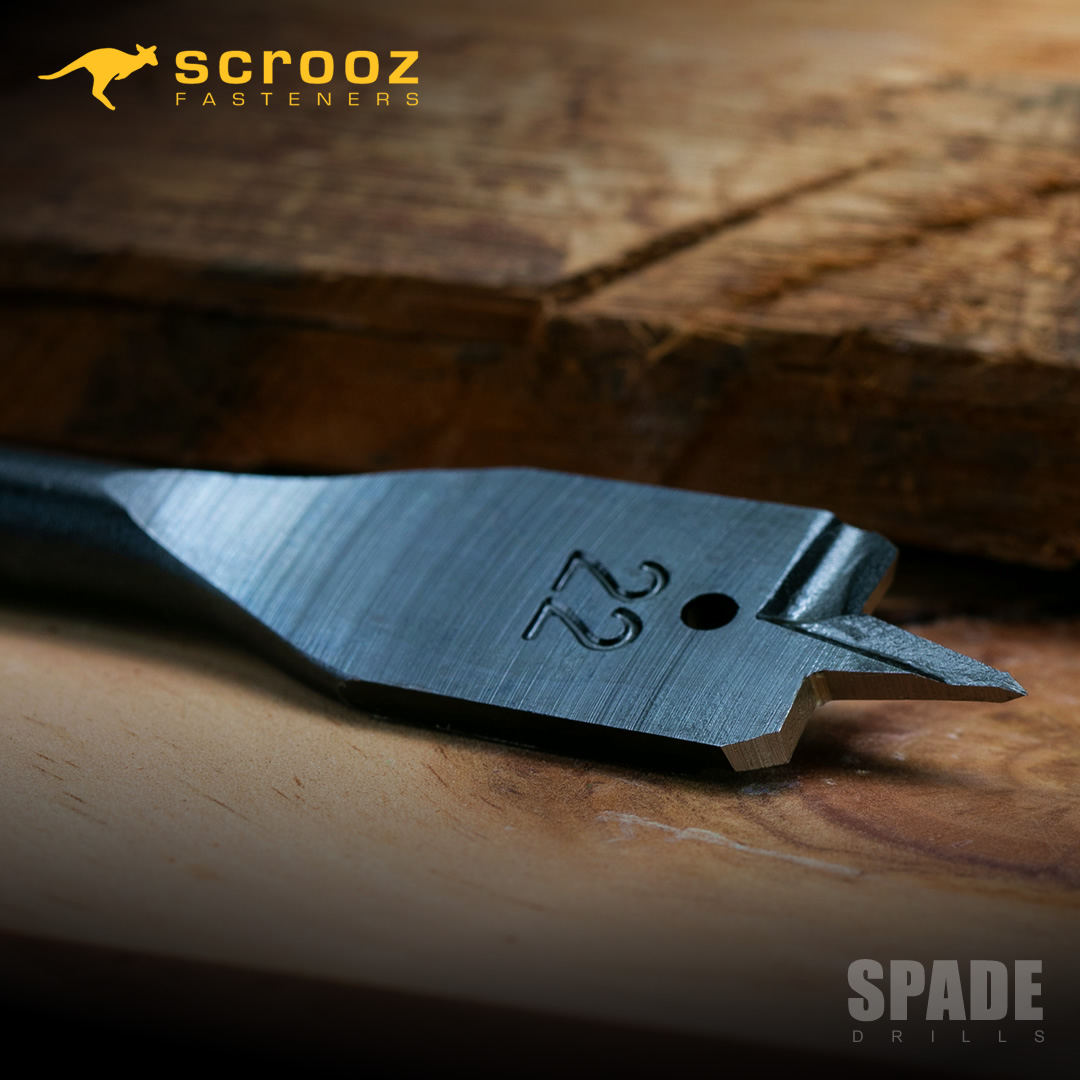 Hardened steel spade bits for high quality hole and boring in timber and plastics.
Suitable for cutting into soft and hard timbers, plasterboard, soft plastics and light building materials.
Features:
Wing tips and angled spurs increase speed and ease of drilling.
1/4" hex shank provides a universal fit and includes a quick change shank for fast bit changing into lock 'n' load adaptors.
Full length heat treated shank and tip for increased performance and endurance.
Curved lip increases the rate wood chips are removed for faster and increasingly efficient cutting.
---
other categories in this group