Metal Nail in Anchors
other categories in this group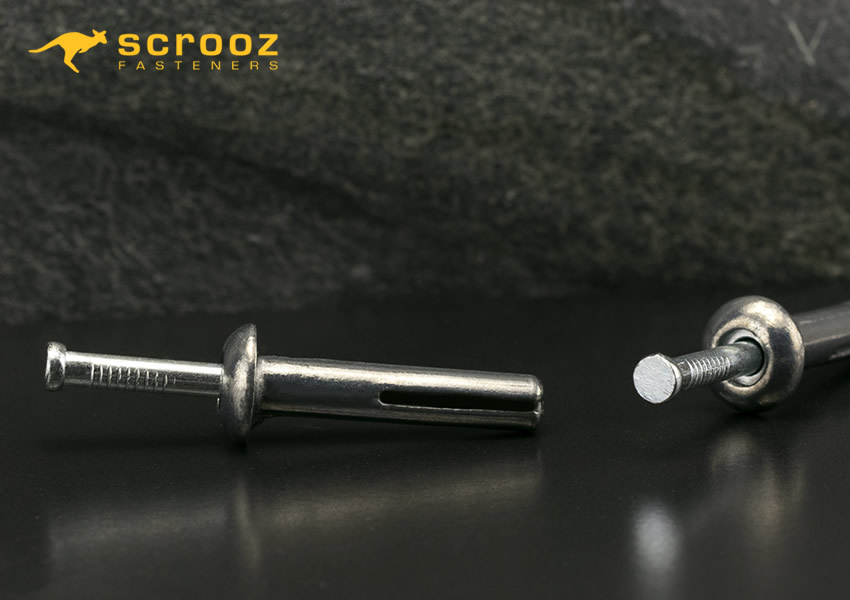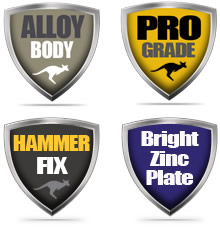 High performance Alloy body corrosion resistant hammer-in expansion anchors for rapid fixing of metalwork, signage, claddings and profiles, trunking, ductwork and general bracketry.
Ideal for use in concrete and solid masonry substrates. Install into clean drill hole by striking the nail until flush with the anchor head.
Features:
Alloy rust free body.
Malleable anchor body allowing it to derform to any shape without strength compromise therefore suitable for cracked concrete.
Mushroom head for a low profile safe finish avoiding trip hazards.
Rapid instant set and forget finish.
Tamperproof non-removeable design for security applications.
---
other categories in this group