Nail on Nail Plates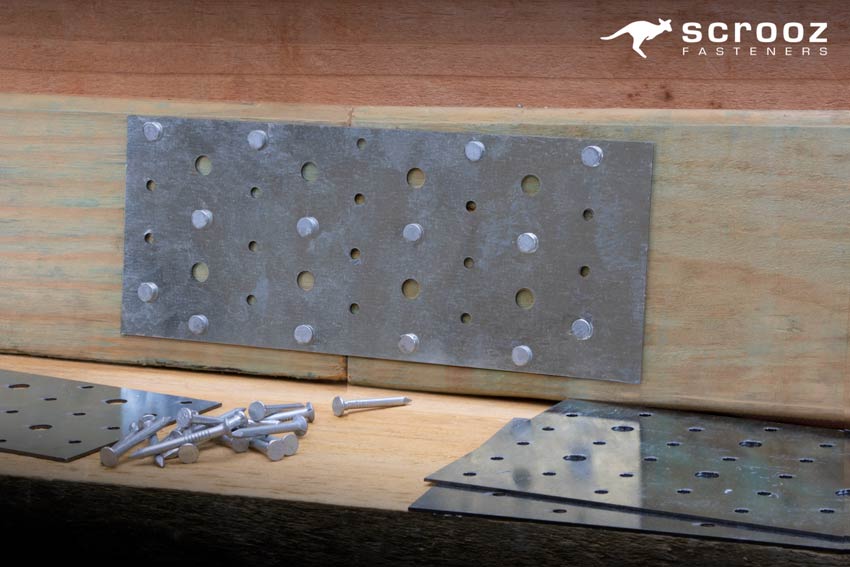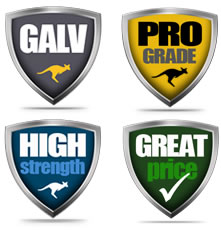 Nail on Nail Plates Overview
Nail on nail plates feature pre-punched holes providing ease of use for a wide range of projects from formwork, joining trusses, and fixing wall frames to repairing existing timber framing. They are used on medium to large connections where substantial strength is required, and can be fastened with either connector nails or timber screws.
Nail on nail plates are made from 1mm sturdy Z275 galvanized steel and comply with AS1684 standard.

Nail on Nail Plates Features
Suitable for decking, fencing, roofing, and general construction reinforcement.
Pre-punched holes for easy installation.
Suits use with 35mm connector nails or timber screws.
Multiple sizes available in range, from 75mm x 125mm up to 100mm x 190mm.
Available in Z275 galvanized steel for corrosion protection when used outdoors.
Complies with AS1684 standard.
---