RazrTrim Screws Stainless Steel
other categories in this group
RazrTrim Screws Stainless Steel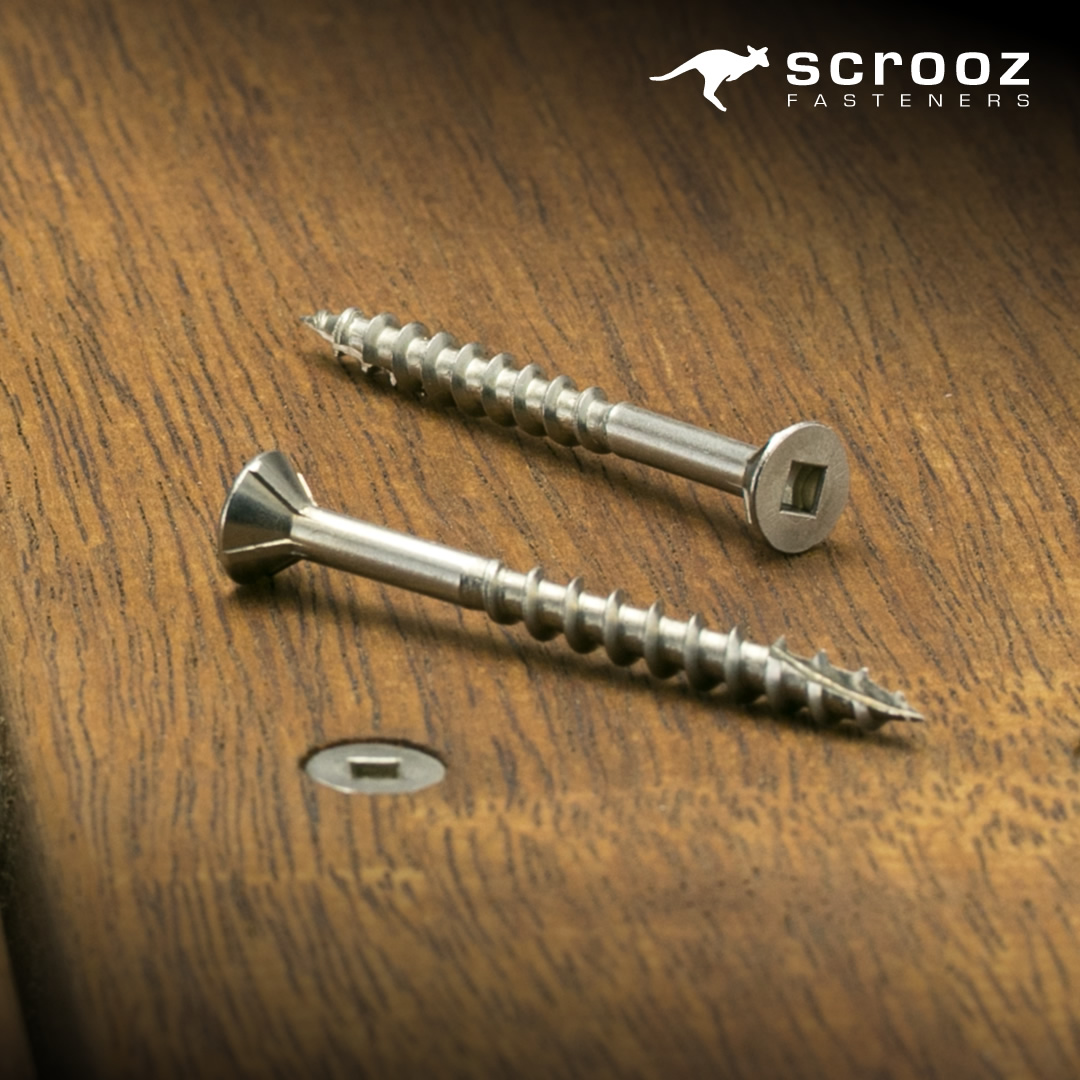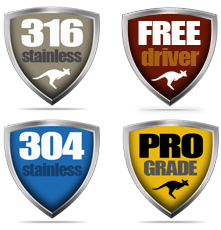 High performance self drilling stainless steel trim and cladding screws for all external timber work, designed to compliment our Razr Decking screw range for a consistent finish thoughout your project. High quality 304 Grade or Premium quality Marine Grade 316 stainless steel (max corrosion protection) for high corrosion applications and coastal areas.
316 Stainless is a much higher performance corrosion resistant alloy than 304 due the addition of Molybdenum, it's a higher price point but essential if you are decking in high corrosive areas such as around salt water or chlorinated pools or near coastal areas or if you want the best 'fit & forget' decking screws available for your project with a min 20+ year lifespan.
Features :
Square drive for high torque driving optimum drive bit connection.
Underhead self countersinking ribs.
Shank dimension of 5mm with a 9mm diameter head.
Type 17 self drilling fast start slash point for self centering and accurate driving.
Supplied in convenient grab packs or heavily discounted trade and bulk boxes for volume users.
---
other categories in this group