Anchor Bolt Fasteners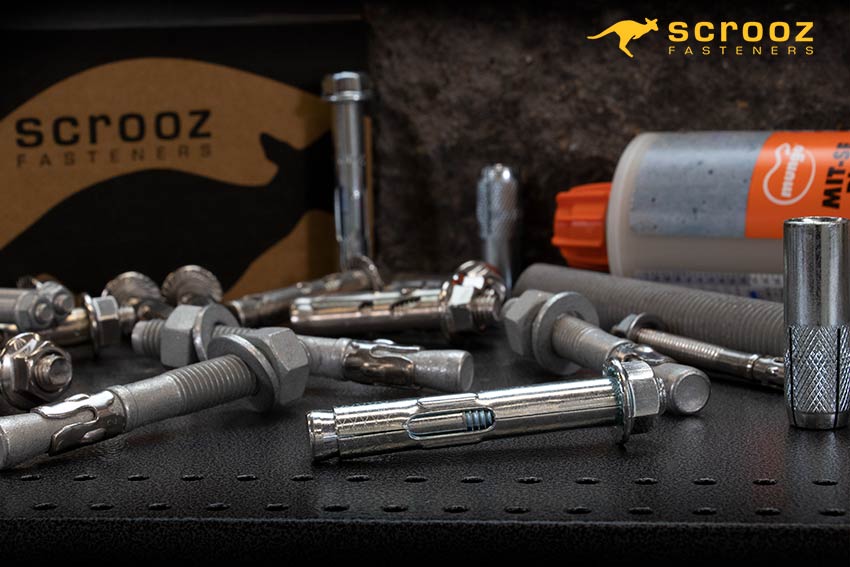 Anchor Bolts Range Overview
When choosing an anchor bolt for fastening into concrete its imperative you choose the correct one. Our concrete anchor bolts range in load ratings from 50kg to multiple tonnes, they're generally used for heavy duty fixing. Purely in terms of load rating chemical anchors are the highest load rated (often referred to as chemset the brand name), then it would be through bolt anchors which can be load rated up to as high as 3.5 tonne, then sleeve anchors (commonly known under the brand name dynabolt) which can be load rated up to 1.5 tonne, then everything else such as drop in anchor bolts, shield anchor bolts etc etc
On these pages you'll find our full range of various types of concrete anchor bolts please use the filter system or the menu options as this category is large:
Select a category using the filter system
Use the image infographic menu
Use the top level menus
Use the links down below..
Types of Fasteners in this Range?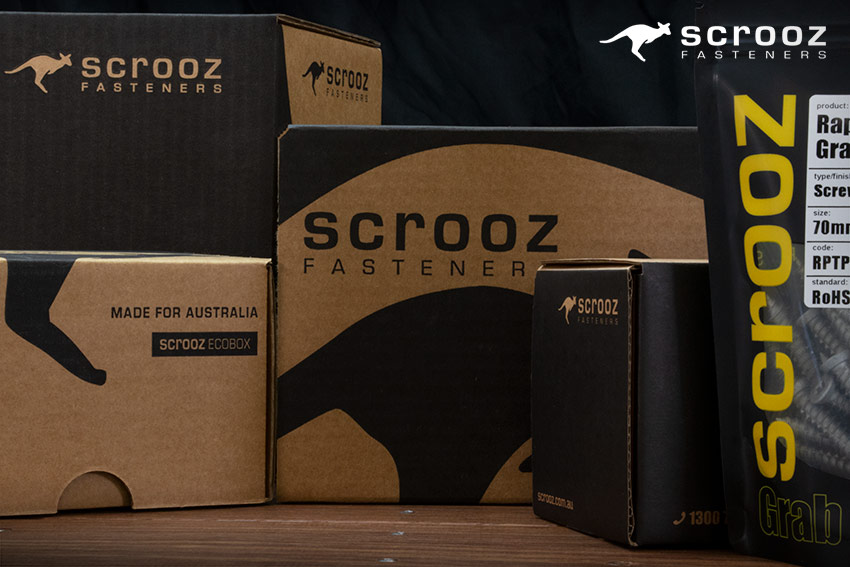 What Quantities are they available in?
All our anchor bolts are available in grab packs and trade boxes right through to bulk cartons and pallet buys for large volume users. Please see individual category pages for full quantity listings and pricing.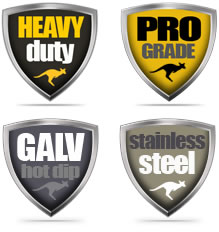 ---