Triple Grip Connectors
other categories in this group
Triple Grip Connectors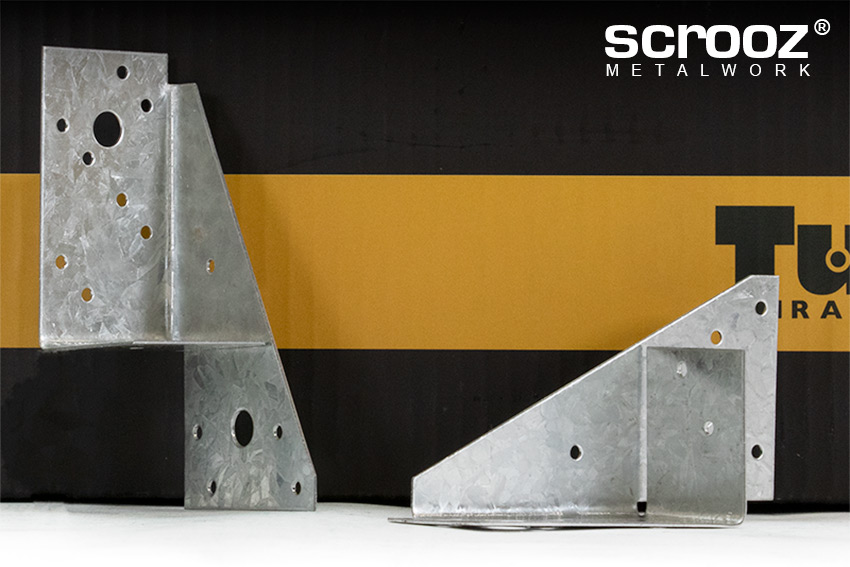 What are Triple Grip Connectors
Triple Grip connectors are economical framing brackets used to make simple structural connections in timber roofs, walls, floors and general construction framing. They are supplied pre-bent for fast installation in right and left and handed versions.
Made from 1mm galvanised steel with 3.4mm pre-punch nail holes x 15 and 2 x 9mm diameter holes to allow fixing with heavy duty screws or bolts. Also available in marine grade 316 stainless steel for maximum corrosion protection and long life.
Triple Grip Features
High strength rapid fix timber connectors.

Made from 1mm galvanised or stainless steel.

Strong, cost effective and easy to install.

3.4mm diameter nail holes.

Convenient bolt holes as well as nail holes for a flexible fixing solution.

Supplied in trade boxes and cost effective bulk cartons for volume users.
Get The Triple Grip Tech
---
other categories in this group