Hammer and Knock in Fasteners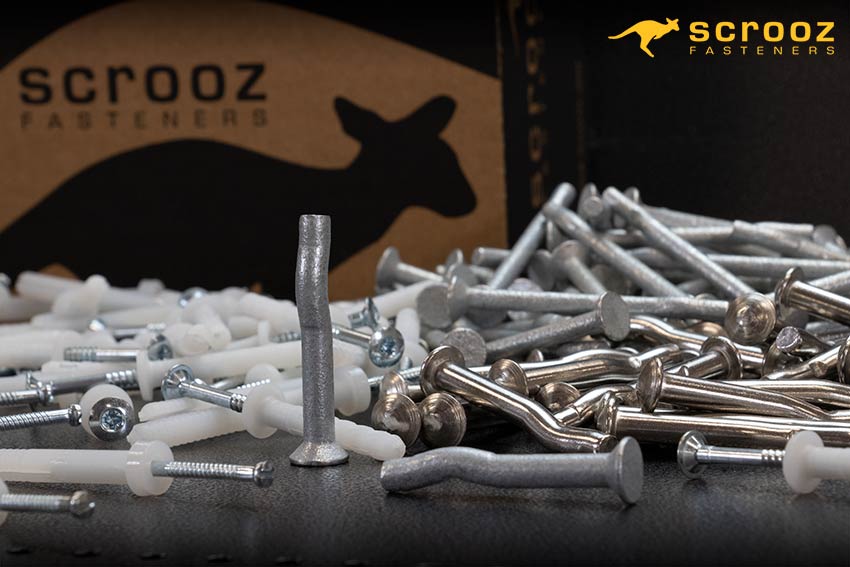 Hammer and Knock in Fasteners Range Overview
We stock an extensive range of hammer & knock in fasteners manufactured directly for Scrooz, you can browse the range by:
Select a category using the filter system
Use the image infographic menu
Use the top level menus
Use the links down below..
We carry a large amount of all our hammer and knock in fasteners. Our range is comprised of nylon anchors such as our nylon knock in anchors with a nail in both mushroom and roundhead finishes. We then also stock nylon anchors in the screw type which you can find under hammer fixings. On top of that we carry a range of full steel anchors such as our metal nail in anchors or hit anchors. If you need fastener advice please contact us
Types of Fasteners in this Range?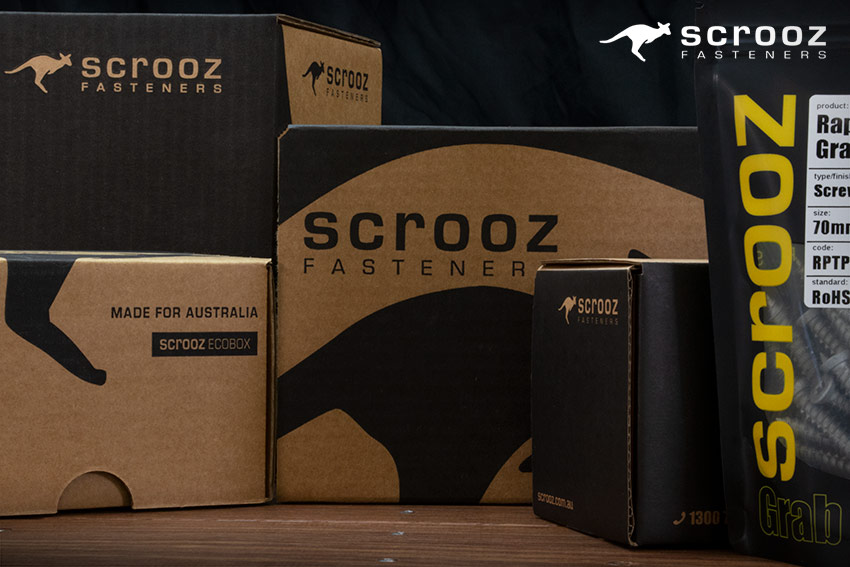 What Quantities are they available in?
All our plasterboard wall anchor fasteners are available in grab packs and trade boxes right through to bulk cartons and pallet buys for large volume users. Please see individual category pages for full quantity listings and pricing.
Hammer and Knock in Fasteners General Features
As the name suggests, all the fasteners in this category you 'knock in' with a hammer, simply drill a hole (pilo sizes can be found on all the category pages), thus all the fasteners in this range work via expansion into the brick or concrete. All these fasteners can be used in various substrates but are generally used in brickwork and concrete. Please view each individual product page for exact load weights and reccomendations. This is just a quick guide.
---