Rivets
Rivets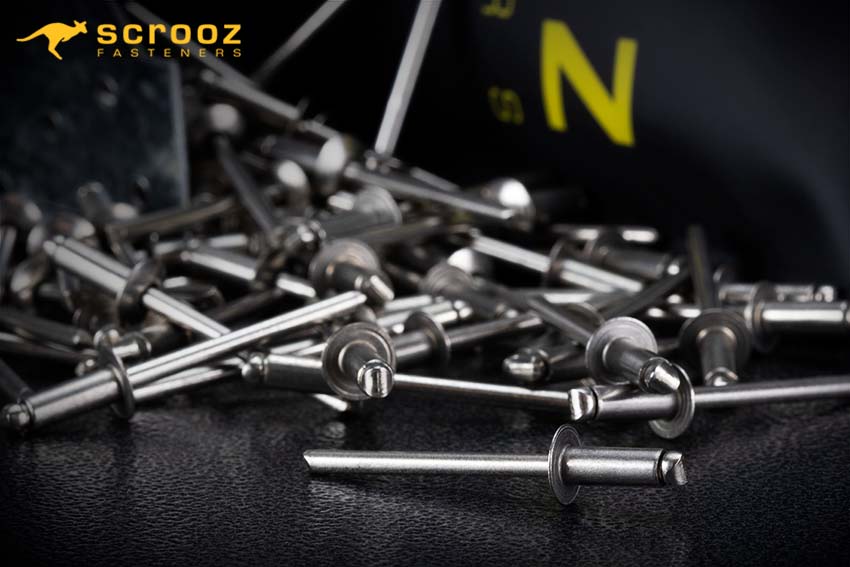 Rivets Range Overview
We carry a huge selection of various styles of rivets in aluminium and stainless steel, please view each page when making your selection as although they look the same each style of rivet has different purposes and features, you can navigate our rivet category using the options below:
Select a category using the filter system
Use the image infographic menu
Use the top level menus
Use the links down below..
Rivets General Features
All rivets within our range are slightly different, whether it be different finishes that provide differing levels of corrosion resistance such as aluminium or stainless steel or the overall action of the rivet, it's important to check out each of our pages to determine which rivet will do the best job for your application.
Generally speaking multi grip rivets and dome head rivets are the most popular. Multi grip rivets are essentially the same as a standard dome head rivet (pop rivet), they just have 2 seperate areas in which they can grip onto, so you dont have to worry as much about getting the size exactly right.
Large flange rivets have much wider head or 'flange' than standard rivets so are significantly better when fastening softer materials and stainless steel rivets offer better corrosion resistance so are generally used in highly corrosive applications such as marine environments.
Have a look at each individual rivet page for more information on that particular type and its potential uses...
Types of Rivets in this Range?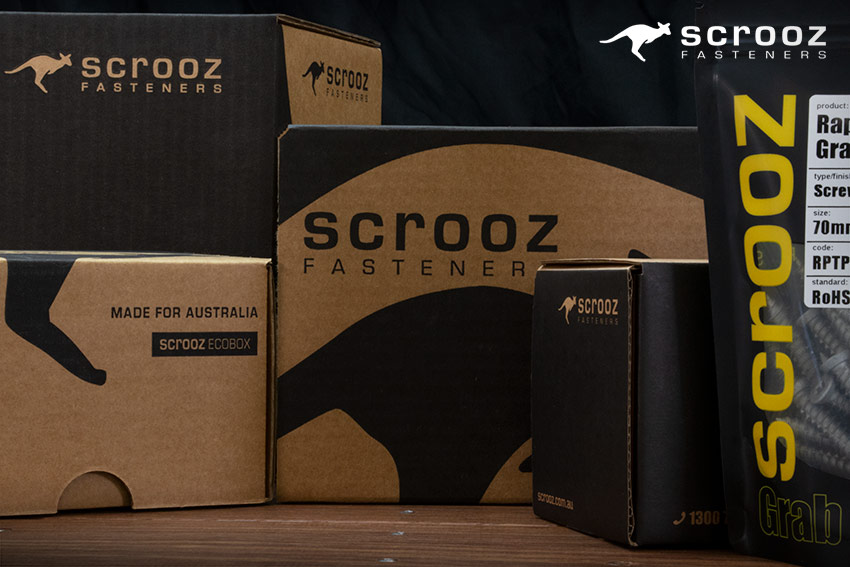 What Quantities are they available in?
All our aluminium and stainless steel rivets are available in grab packs and trade boxes right through to bulk cartons and pallet buys for large volume users. Please see individual category pages for full quantity listings and pricing.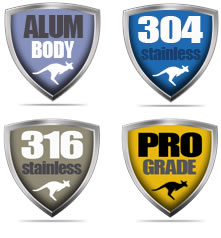 ---