Hex Drive Nutsetters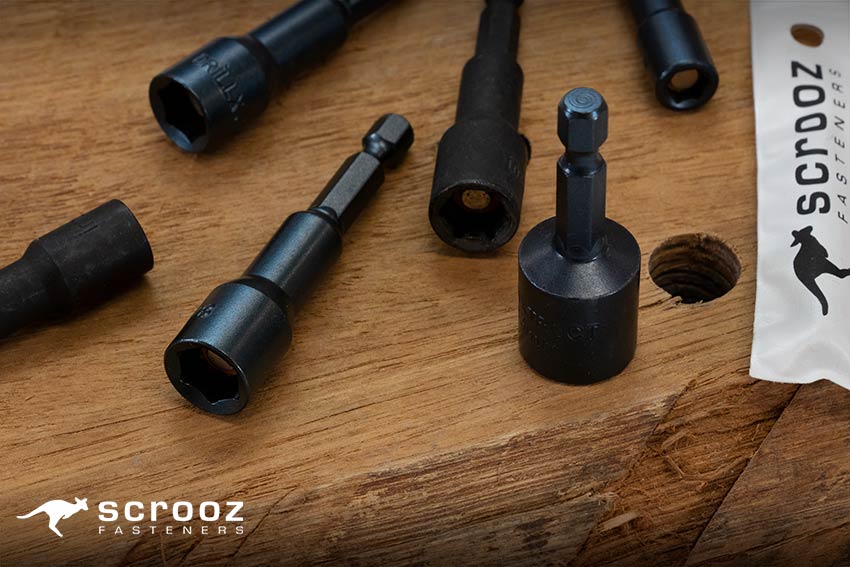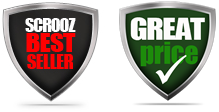 These Nutsetters drive fasteners from the side, rather than placing force on the corners.
Features:
Hex opening.
Used to drive hex head nuts and screws.
Maintains the true shape of the fastener, drastically reducing breakages and rounding. ;
Provides adequate clearance on the corners of the fastener where paint build up can occur.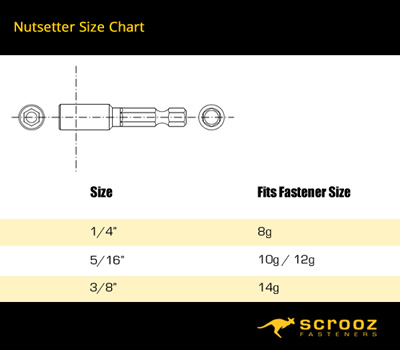 ---