Series 600 Metal Drillers
other categories in this group
Series 600 Metal Drillers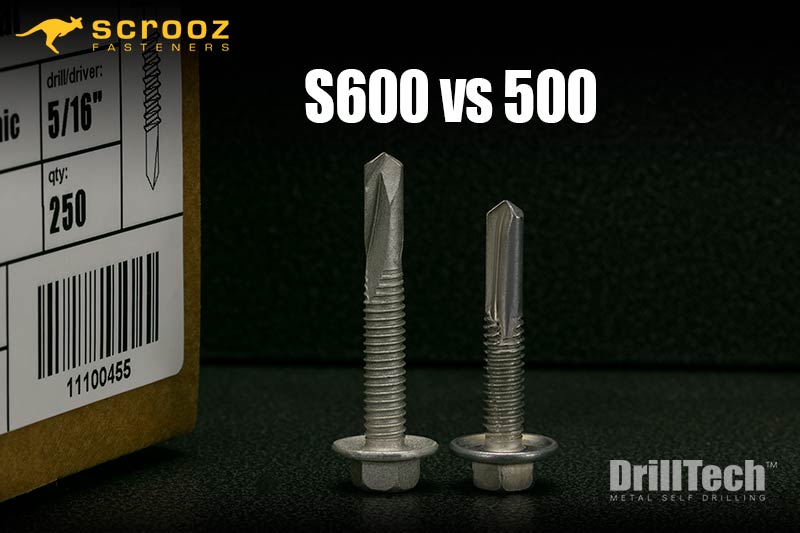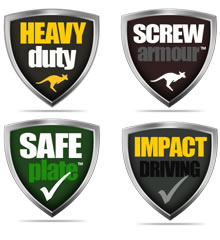 Our Super High Performance series 600 hex head screws drill faster, easier and deeper than any other self driller on the market. Their amazing performance comes from the 8 hardened cutting faces which are individually machined into each screw (as opposed to continual feed manufacturing), this makes these screws operate more like individual drill bits.
Designed for maximum performance in the toughest of steels and they drill deeper than any other on the market at an incredible 15mm. These are a premium engineered ceramic coated self driller for customers requiring consistent high performance.
Features:
8 blade hardened and machined cutting faces.
Can be used in steels up to 15mm thick.
Parallel thread providing a constant and even clamping load.
Heavy duty high strength shanks designed for use with powerdrivers.
Flanged washer head for increased clamping force
5/16" hex drive and 24 TPI.
Finished in our highest quality Screw Armour Ceramic coating for premium corrosion protection.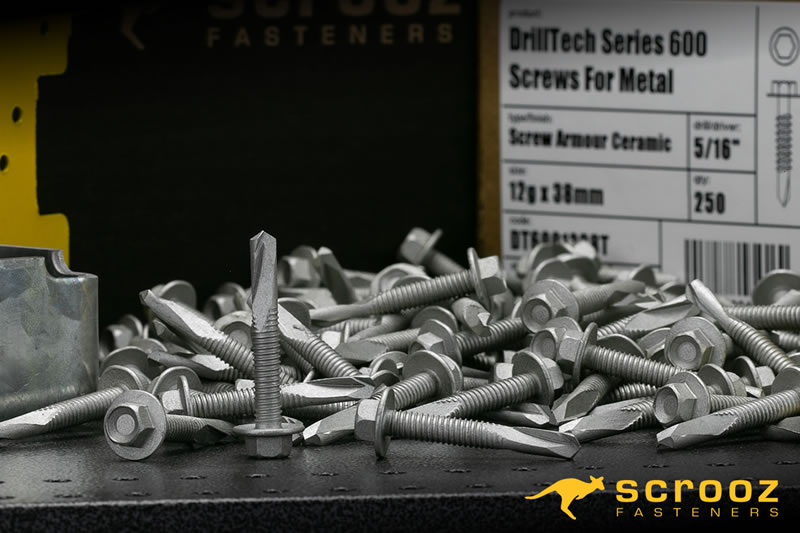 ---
other categories in this group