Hammer Fixings
all categories in Hammer and Knock in Fasteners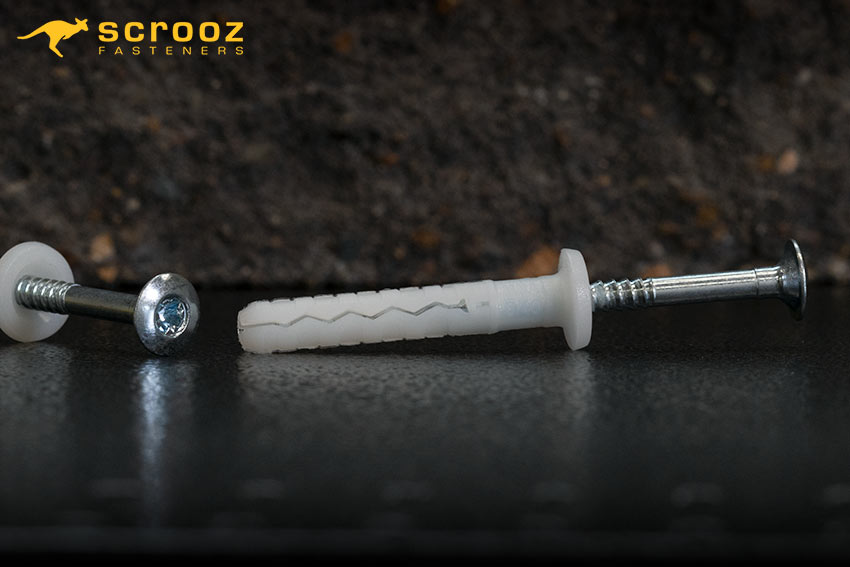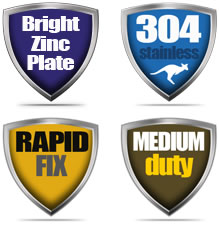 Hammer Fixings Overview
Hammer Fixings are fast set and forget, economical, removeable nylon hammer fixings for masonry and concrete.
A heavier duty version of our standard nail plugs, these hammer fixings are comprised of a nylon expansion body and a reinforced drive nail which features a screw head recess that allows unscrewing and removal if required.
European manufactured from high grade PA6 nylon, the hammer fixings come with either a bright zinc plated nail, or 304 stainless steel nail for advanced corrosion protection.
Hammer Fixings Features
General wall fixtures.
Timber battens and sheets.
Plastics and composites.
Lighting and electrical.
HVAC.
Brackets, clips and assemblies.
Tracks and channels.
Ducting and building services.
Signage.
Plumbing fixtures.
Fire safety accessories.
---