High Tack Adhesive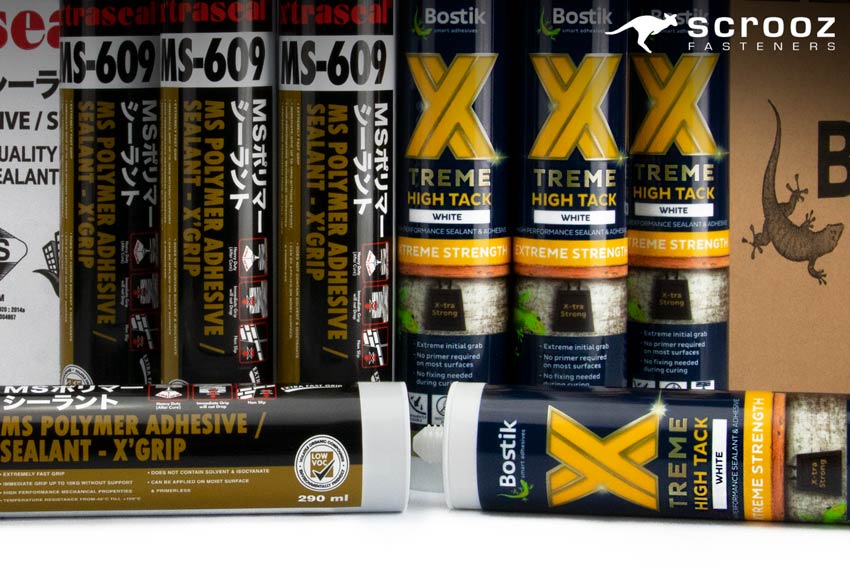 High Tack Adhesive Overview
Bonds Anything to Everything...Fast.
High Tack adhesive is an ultra high performance 'solvent free' adhesive and sealant. It's based on MSP polymer technology, giving it a high initial grab which cures to form a hard wearing, strong, elastic waterproof and weatherproof bond and seal. It's a non-corrosive, non hazardous universal adhesive which is perfect for general purpose high strength rapid bonding and sealing of most construction and engineering materials. Each box comes with 4 nozzles. Each 4 pack comes with one nozzle.
High Tack is a very flexible system, you use it to bond and seal most building materials including stone and concrete, brick and general masonry, mirrors and glass, plasterboard, PVC, hard plastics, enamel and ceramics, copper/lead/zinc/tin, aluminium (inc Colorbond), fibre cement panels, and wood.
Watch
Get The Tech
Bostik Tech Doc's
Adheseal Tech Doc's
---