Flat Head Nails
other categories in this group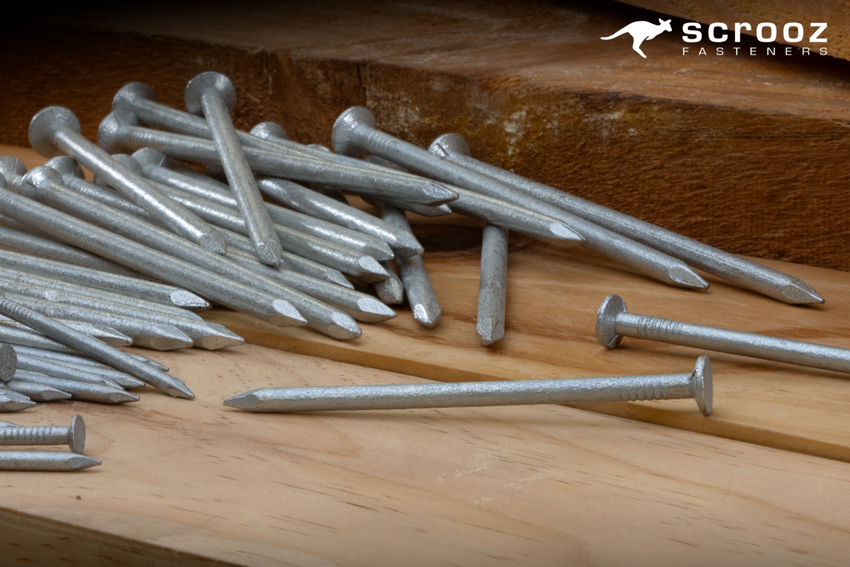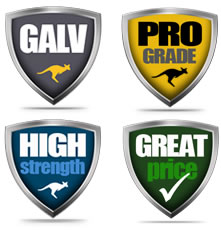 Flat Head Nails Overview
Flat head nails feature a flat head that distributes the holding force and prevents the nail from pulling through.
Flat head nails are commonly used for framing, boxing, crates and pallets, fencing, woodworking, and general construction use. These nails are galvanised for corrosion protection when used outdoors.
Flat Head Nails Features
Flat round head with plain shank and diamond point
The wide, flat head prevents pull through.
Ideal for builders, carpenters, electricians, plumbers, and general timber fixing applications.
Available in Galvanised finish for corrosion protection.
---