Bugle Screws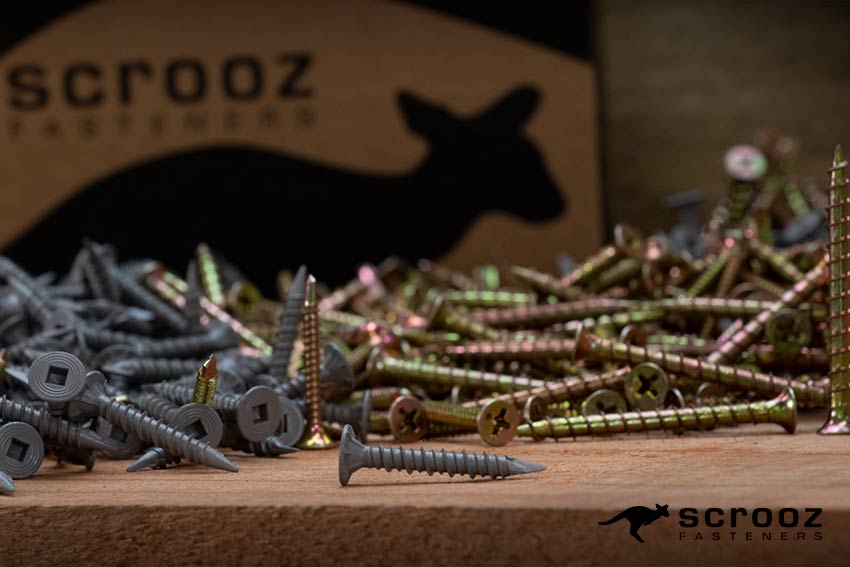 Bugle Screws Range Overview
Bugle head screws
Bugle head screws are a multi purpose screw generally used for electrical applications and for screwing plasterboard sheet to timber or steel studs. The taper of the bugle head prevents the paper lining on the plasterbaord sheet from breaking and is also useful for fixing electrical components such as switch boxes and plates due to the small head which fits neatly inside fitting recesses. These are also commonly known as bugle screws, plasterboard screws, gyprock screws and drywall screws.
Our bugle screws are available in fine threads, coarse threads called laminating screws (for stitching 2 sheets of plasterboard together usually) or metal tek screw points. Bugle heads are also used in a variety of applications in construction as a general purpose wood screw as they don't tend to split the timber due to the underhead shape. They are also commonly used in conjuction with wall plugs as masonry fixings in the Electrical, HVAC, Plumbing and Servixces industries. Bugle plasterboard screws are phillips head drives and are gold zinc plated for corrosion reistance.
Types of Bugle Screws in our Range?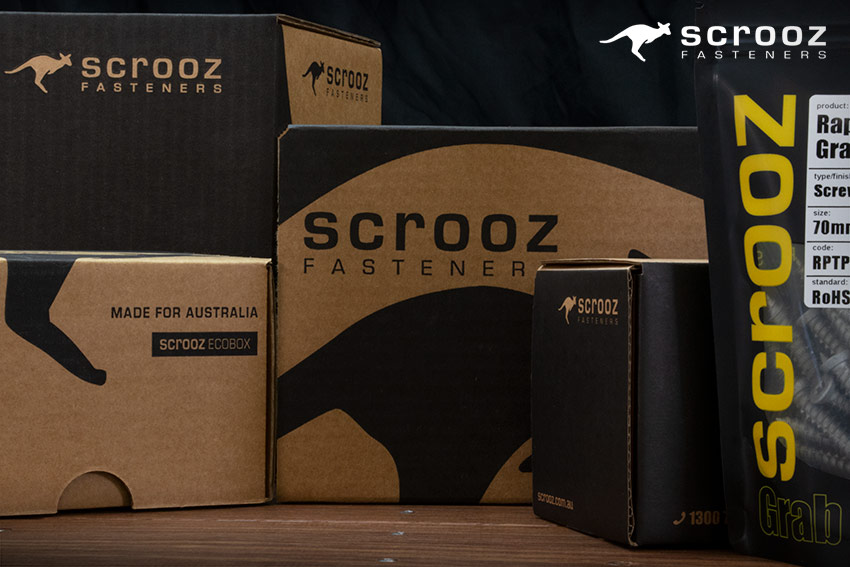 What Quantity are they available in?
Our Bugle screws are available in grab packs and trade boxes right through to 8000 qty bulk cartons and pallet buys for large volume users. Please see individual category pages for full quantity listings and pricing.
---