Multi Purpose Self Tapping Screws Pan 316 Stainless
all categories in Self Tapping Screws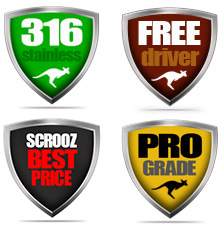 Self Tapping Screws Panhead 316 Stainless Steel Overview:
Stainless steel panhead self tapping screws from our high performance multi purpose self tapping screw range, designed to drill and tap their own hole as they are screwed into wood, plastic or thin to medium gauge steel creating their own precisely fitted threads.
Round panhead design with large flat surface area for secure fastening of fixtures, bracketry, sheet metal and general components. Phillips no 2 drive for premium corrosion protection, free driver supplied in all packs and trade boxes.
Self Tapping Screws Panhead 316 Stainless Steel Features:
Self piercing Type A hardened points for fast insertion and self centered start.
Through hardened parallel thread providing a constant and even clamping load.
Slim profile high strength shanks designed for use with power drivers.
Grade 316 high performance clear passivated stainless steel.
Optimum thread cutting profile with a coarse tapping thread for rapid installation.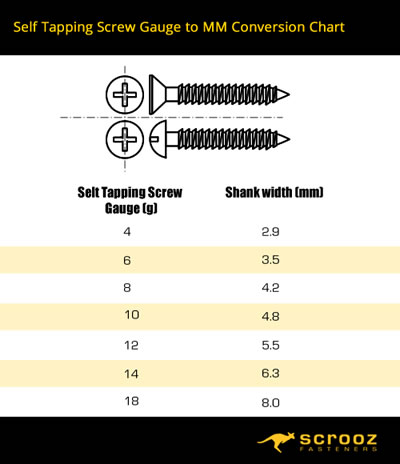 ---