Roof and Gutter Silicone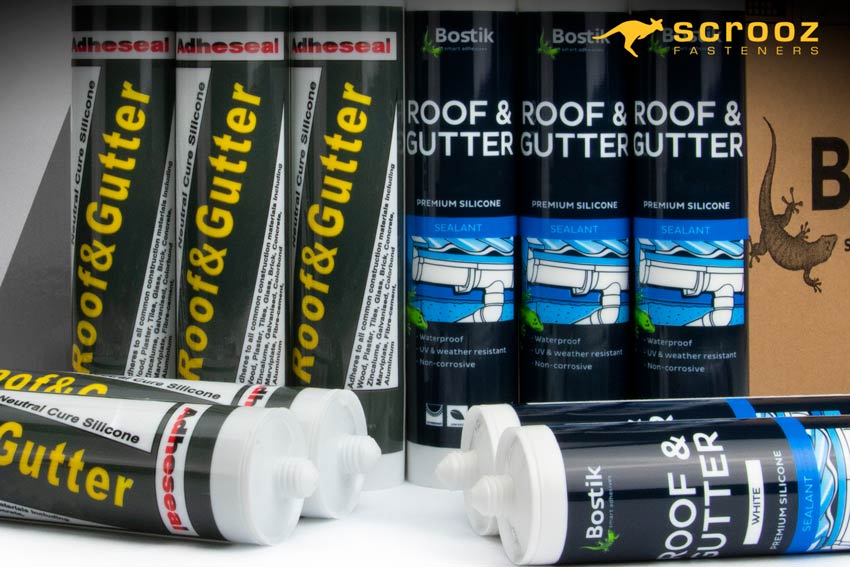 Roof and Gutter Silicone Overview
Roof and Gutter Silicone is a neutral cure (doesn't mark or stain) silicone sealant that's designed to give excellent adhesion to the common materials used in the plumbing and roofing. It's fast and easy to use, is UV resistant and stays permanently flexible, giving a waterproof seal of up to 25% of its joint width.
Roof and Gutter Silicone is recommended for internal and external use in plumbing and roofing applications including metal roofiing and cladding (inc Colorbond), guttering and downpipes, skylights, ductwork and pipe penetrations, sheet metal fabrications and general purpose construction sealing.
It can also be used for sealing any joints in concrete, brick and block, general masonry, rendering and terracotta roof tiles as well as glass, aluminium and sheet steel, plastics and fibreglass etc.
Get The Tech
Bostik Tech Docs
Adheseal Tech Docs
---