Spring Toggle Bolts
other categories in this group
Spring Toggle Bolts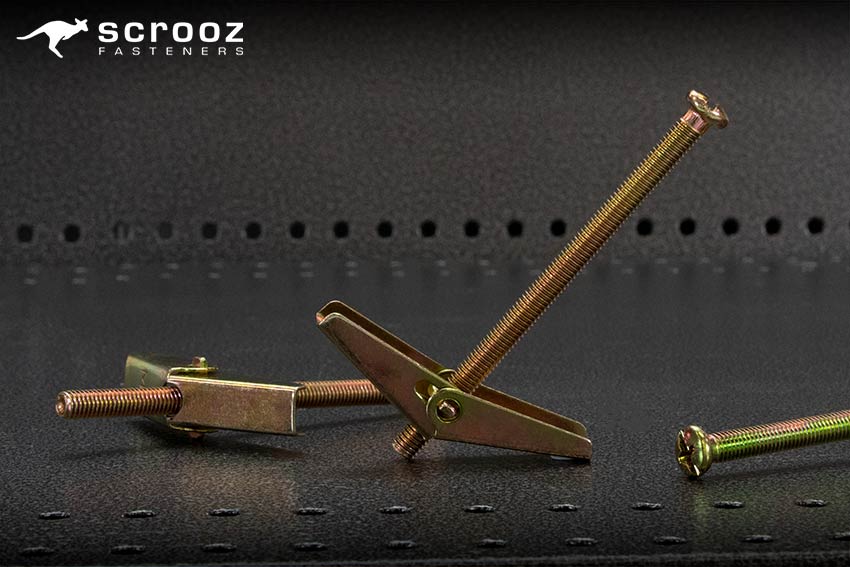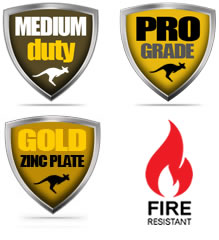 Spring Toggle Bolts Overview
Spring toggle bolts for general purpose fixing of light to medium duty fixtures to board materials, requires a minimum cavity of 35mm to fully open expansion legs.
Very useful when requiring a large grip range or your unsure of the total grip range needed on site - will grip up to a total board thickness of 30mm in the 50mm length variants. 50mm grip range for the 75mm variants.
Spring Toggle Bolts Features
Low profile roundhead screw.
Fire resistant.
Gold zinc plate finish.
Simple fast installation.
Requires 13mm drill hole.
Can be used horizontal or in vertical applications.
---
other categories in this group