Coach Screws
Coach Screws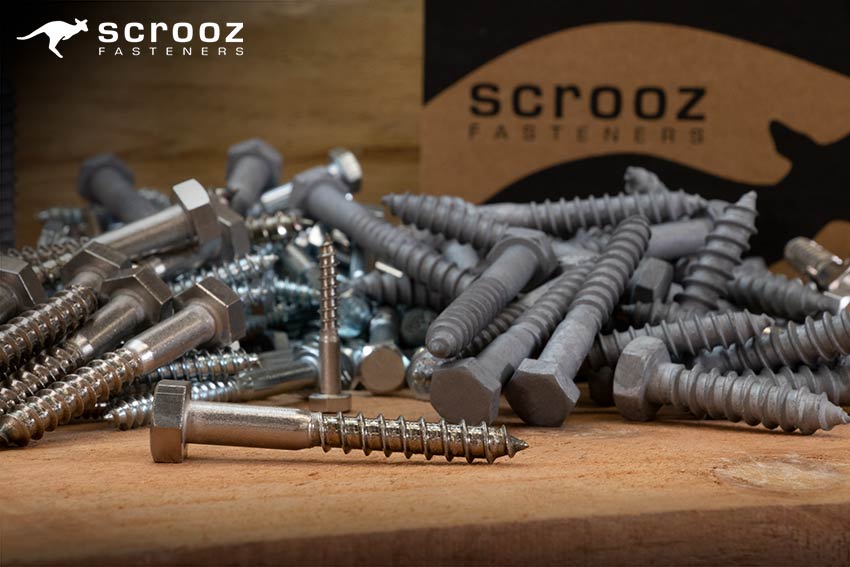 Coach Screws Range Overview
You can browse our coach screws range by:
Select a category using the filter system
Use the image infographic menu
Use the top level menus
Use the links down below..
All our coach screws are very highly specified and rigorously tested.
Type of Screws in this Range?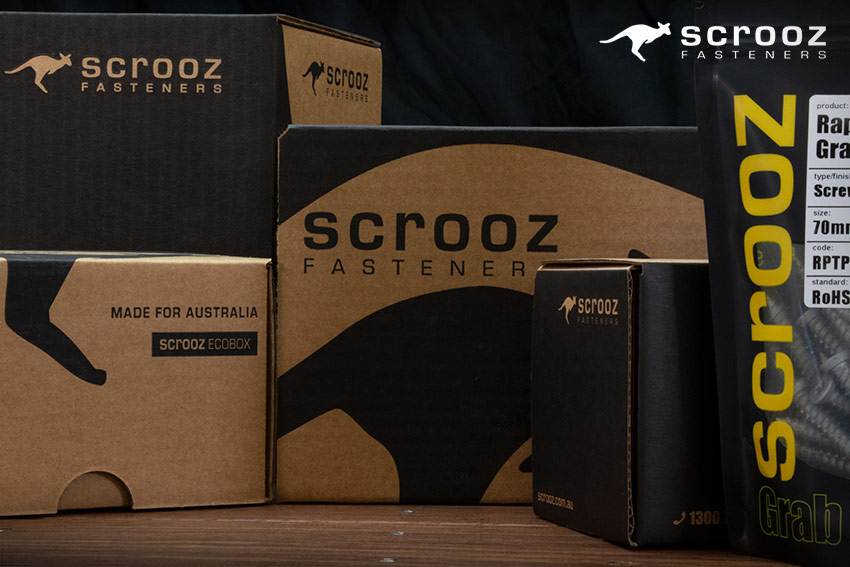 What Quantities are they available in?
Our coach screws are available in grab packs and trade boxes, please contact us for large quotations via email or phone. Please see individual category pages for full quantity listings and pricing.
Coach Screw General Features
Coach screws are primarily used as timber fixing screws or used in conjuction with a plastic or nylon wallplug and used as a concrete fastener. If you are using these screws as a concrete fastener please check out our nylon wall plug pages for coach screw size charts. Further technical product data can be found on each individual category page including technical documents, finish information and a broader overview of each screw product
---