Tie Wire Suspension Fixings
all categories in Concrete Screws and Screw Bolts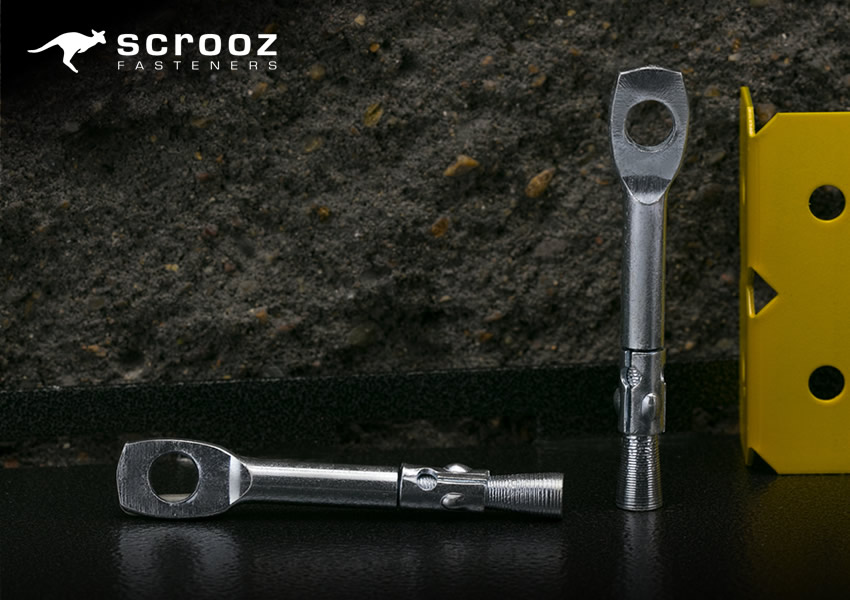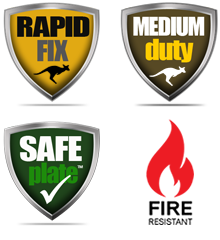 Tie Wire Suspension Fixings Overview
Tie wire anchors are fire resistant rapid fix anchors for the installation of suspended wire and cabling (eg. suspended ceilings and signage) to masonry and concrete.
Installed into a clean drill hole and set by hammer striking the head (usually set after 2 blows) to fully set the anchor then apply an expansion load by leverage using a claw hammer as follows
Tie Wire Suspension Fixings Features:
Rapid secure hammer set fixing.
CR3+ Safeplate bright zinc plated finish for operator safe corrosion protection.
High strength interference fit.
Tamper proof non removeable for security applications.
Fire resistant.
---