Self Tapping Screws Undercut Zinc
all categories in Self Tapping Screws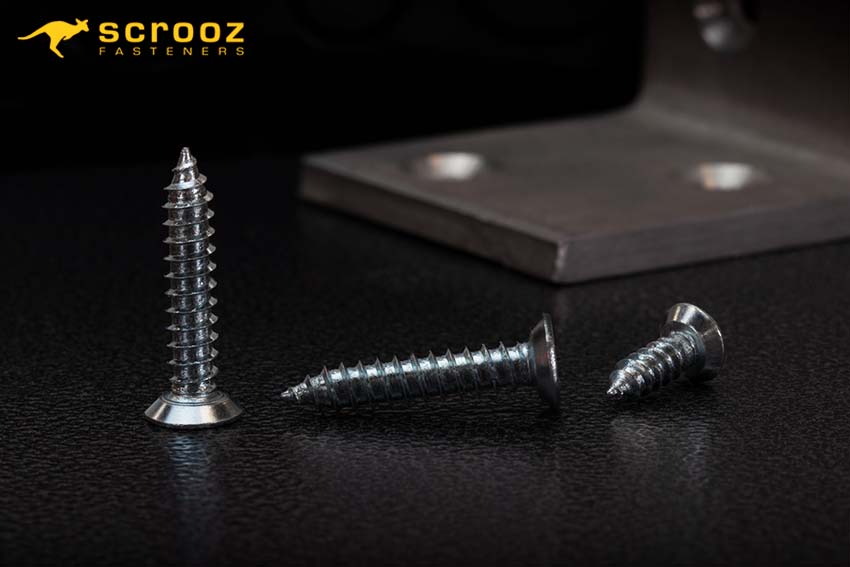 Undercut Self Tapping Screws Overview
Hardened countersunk self tapping undercut screws (also called hinge screws) from our high performance screw range. These Phillips No2 drive screws are designed to drill and tap their own hole as they are screwed into wood, plastic or thin to medium gauge steel creating their own precisely fitted threads.
The countersunk head on self tapping undercut screws is cut away mid point to give a flat bottom as opposed to a full taper. This allows the screw to sit flush in a thin countersunk metal plate, usually a hinge or bracket. The reduced head thickness allows a flush fit in the component without bottoming out on the substrate. Also available in stainless steel for maximum corrosion protection.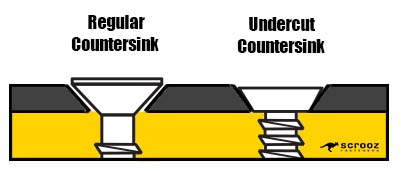 Undercut Self Tapping Screws Features
Flat under head countersink for flush fitting in hinges, brackets and components.
CR3+ safe plate bright zinc plated finish for operator safe corrosion protection.
Phillips No2 cross head drive.
Multi purpose and suitable for any material.
Self piercing Type A hardened points for fast insertion and self centered start.
Through hardened parallel thread providing a constant and even clamping load.
Slim profile high strength shanks designed for use with powerdrivers.
Optimum thread cutting profile with a coarse tapping thread for rapid installation.
---