Post Supports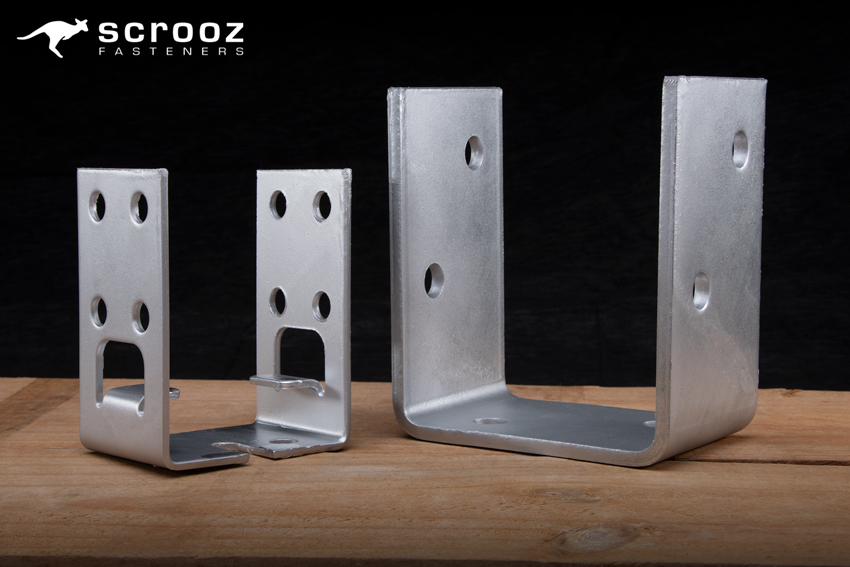 Post Supports Overview
Pro range post supports are designed for a quick and affordable method of fastening timber post to concrete surfaces. Post supports are used to provide stability and support to vertical posts or columns in construction projects. Made from galvanised steel, they come in a range of widths and heights allowing for a range of different post sizes and load requirements. They are commonly used in the building of decks, pergolas, fences, and other similar structures. The brackets not only supports the weight of the post but also helps distribute the load evenly, preventing tilting or shifting.
Post Supports Features
M12 4mm U-shape post supports and M16 8mm U-shape post supports.
M12 4mm saddle mount post supports
Strong, cost effective and easy to install.
Galvanised for outdoor use.
Predrilled holes for ease of installation.
Post Supports In This Section:
---