Kitchen and Bathroom Silicone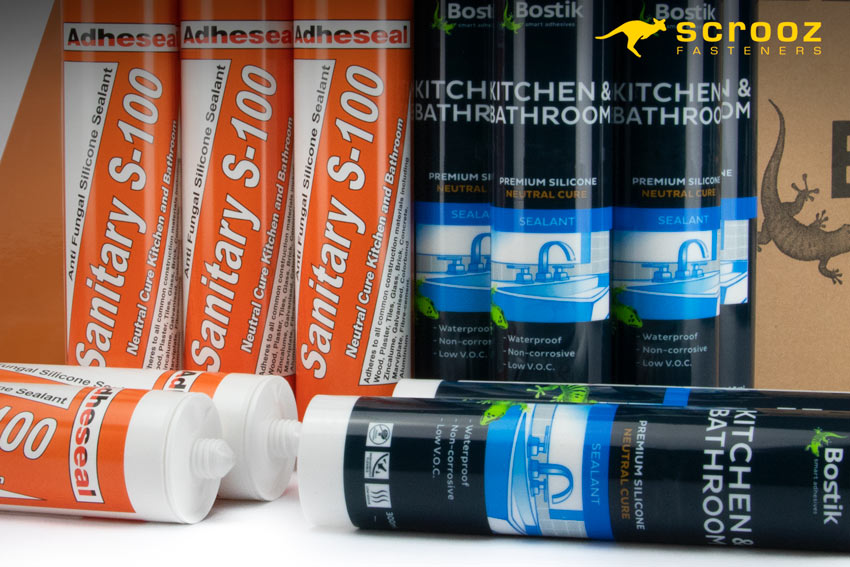 Kitchen and Bathroom Silicone
Kitchen and Bathroom Silicone is a rapid cure silicone sealant specifically formulated with an active fungicide to resist mildew in hot and humid environments. It provides a waterproof and flexible seal of up to 25% of its joint width.
Kitchen and Bathroom Silicone can be used for sealing any wet areas in kitchens, bathrooms and laundries such as bathtubs, showers, glass screens, ceramic tiling, sinks, toilets, laminate surfaces and any construction application where a flexible mould or anti-fungal resistant seal is required.
It's designed for use on glass, ceramics, fibre glass, porcelain and laminates. It should not be used for marble, granite or stone.
Get The Tech
Bostik Tech Docs
Adheseal Tech Docs
---