Z Brackets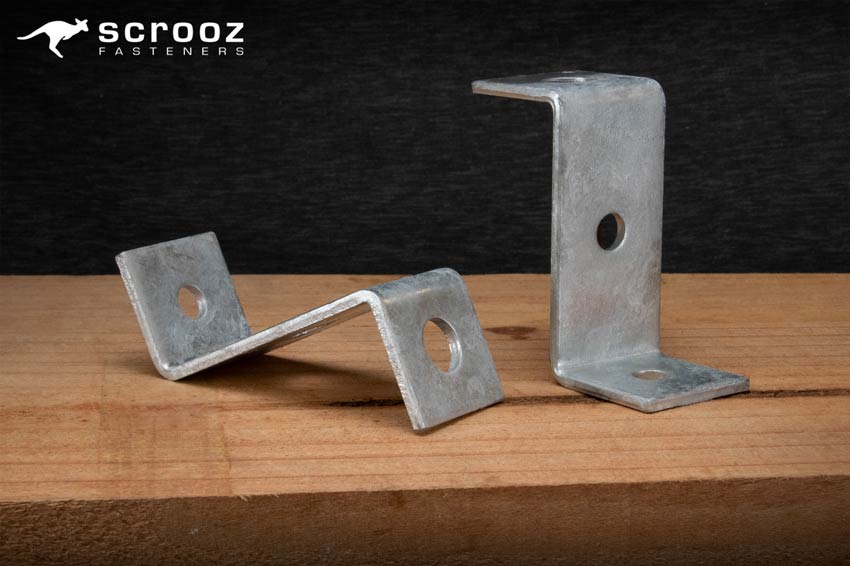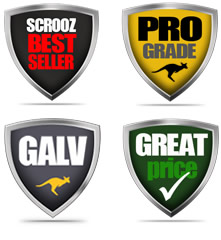 What are Z Brackets
Z brackets are strong and economical galvanised steel brackets generally used for repairing or reinforcing timber or steel.
Made from high quality 5mm steel, the galvanised finish aids in the protection from the elements making it suitable for outdoor use. Featuring one M16, and two M12 pre-drilled bolt holes.
Z Bracket Features
High strength z brackets for timber or steel.
Made from 5mm galvanised steel.
Strong, cost effective and easy to install M16 and M12 bolt holes.
Supplied in trade boxes and cost effective bulk cartons for volume users.
Z Bracket Dimensions
---