Drill Bits Metal and Wood
Drill Bits Metal and Wood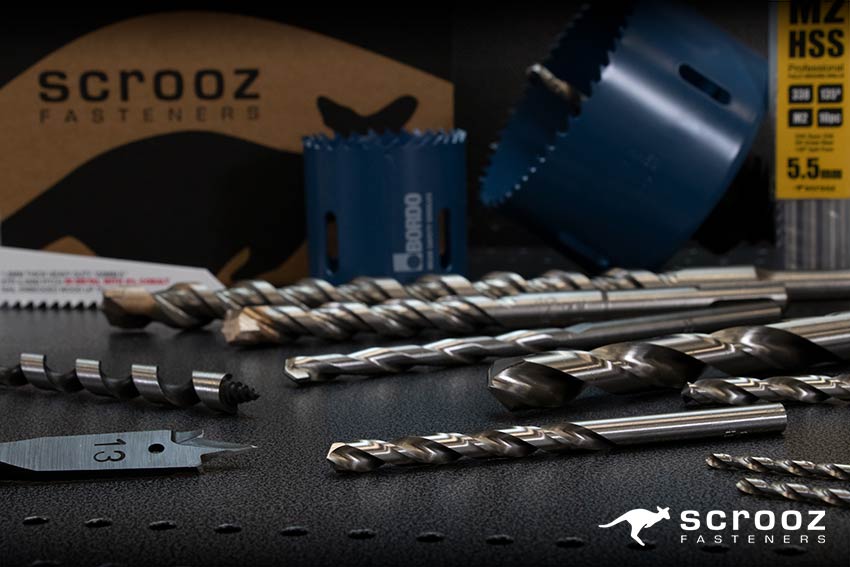 Drill Bits Metal and Wood Overview
In this category you will find our range of drill bits for wood and metal:
HSS wood and metal drills are our range of 135 degree split points high speed steel drill bits. These are a very universal drills and are the most common type of drill bit we sell. These drills will drill all steels, softwood, hardwood, plastics and any other material with the exception of masonry based substrates. All our HSS drills are fully ground for maximum life and efficiency. Please refer to the main page for more information
Brad point wood drills are the same as our HSS drills above but with an added sharp centreing point. These are predominantly used in fine wood working as the sharpened angle points product less timber chipping than standard hss and the centreing point prevents drill 'walk'
Flat spade bits drills are for drilling large holes in timber or plastics. These are made from a hardened steel with toughened shanks.
Holesaws are for drilling usually even larger holes again. They cut cleaner than a spade bit and go up to 180mm in widths.
Wood Auger Drills are usually used to drilling long holes in timber - they come in lengths up to 470mm and widths up to 32mm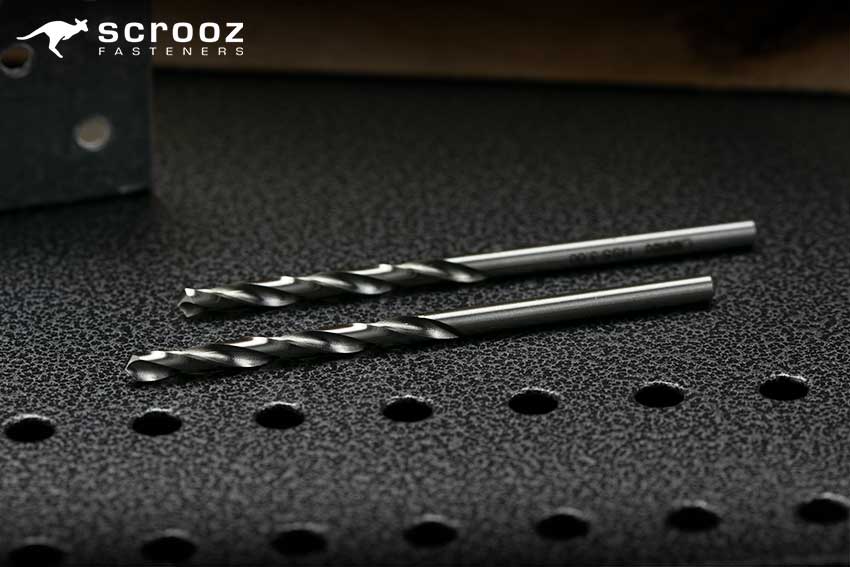 Drill Bits Metal and Wood Features:
All our hss wood and metal drills are individually vetted and tested
Multiple manufacturers overseas and in country
All our ranges are priced very competitively
All sizes in stock in large volumes. We hold significant stock in our drill bit ranges.
Most products available in single units and then also bulk cartons for bulk buyers that offer increased savings
Drill Bits In This Section:
We stock an extensive range of drill bits metal and wood, you can browse the range by:
Select a category using the filter system
Use the image infographic menu
Use the top level menus
Use the links down below..
---