Screwdriver Bits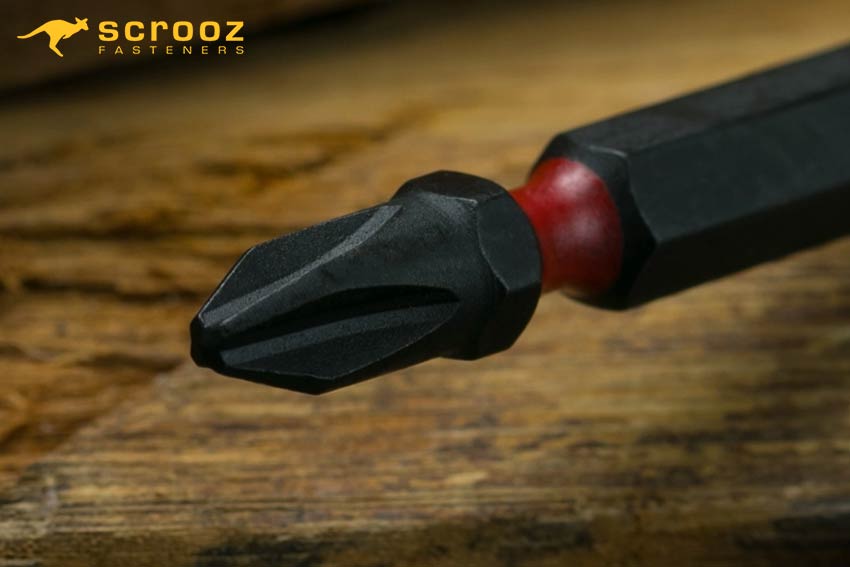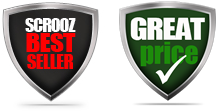 Screwdriver Bits Overview
An extremely familiar component in nearly all toolboxes, screwdriver bits are the detachable and interchangeable components designed to be fitted into the chuck end of screwdrivers. Screwdriver bits are made from S2 hardened steel in both impact and standard designs, designed for professional use in power drivers.
Screwdriver bits are available in Phillips Drive, Square Drive, Torx Drive, PoziDrive, and Hex Drive, depending on your needs.
Screwdriver Bits Features:
Designed for use in modern power drivers and impact wrenches.
Powder coated for corrosion protection.
High quality S2 grade steel for maximum durability and longevity.
Heat treated for increased strain and break resistance.
¼"" hex shank.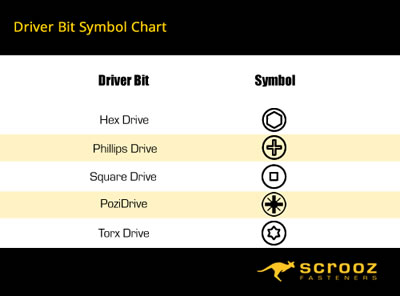 ---