Nylon Washers
all categories in Washers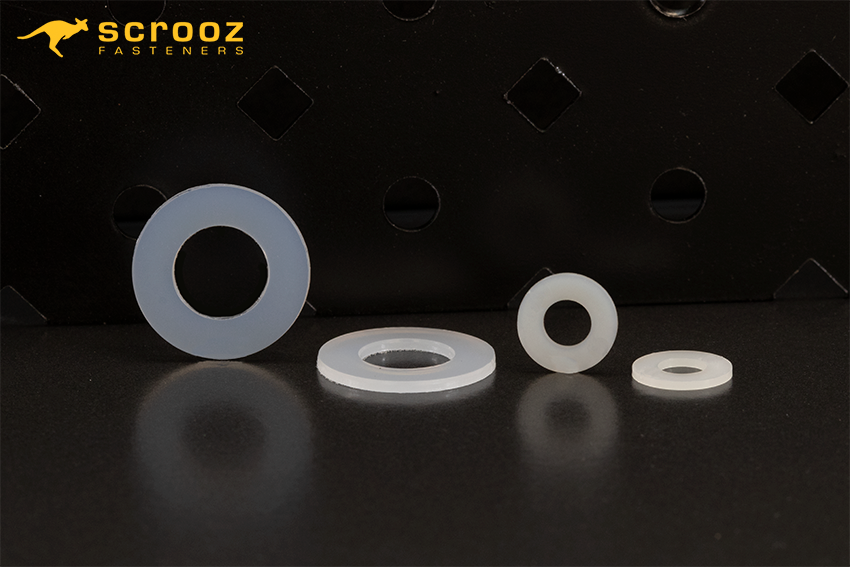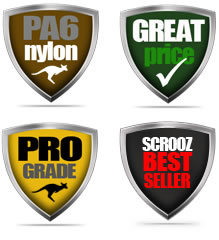 Nylon Washers Overview
Nylon washers for use in applications requiring lightweight non-conductive or non-corrosive fasteners such as electrical installations, marine applications and general engineering and manufacturing. Our nylon washer range is manufactured from PA6.6 nylon which is the most common nylon used when creating fasteners. PA.6.6 nylon has excellent toughness, tensile strength and resistance to creep in high temperature environments. All our nylon washers are transparent to off-white in colour, this is dependant on the manufactured raw material and slight differences can be found within batches, this is extremely standard when it comes to manufacturing nylon products.
Please refer to the chart below for more size specifications and if you require any further testing or technical documents please don't hesitate to get in touch with us.
Our full nylon range comprises of high strength premium grade fully threaded European DIN933 specification nylon bolts, nylon hex nuts and flat nylon washers.
Nylon Washers Features
High strength, lightweight and resistant to corrosion.
Non-conductive and electrically safe.
For internal or external use.
Suitable for general purpose fastening in construction, engineering and manufacturing.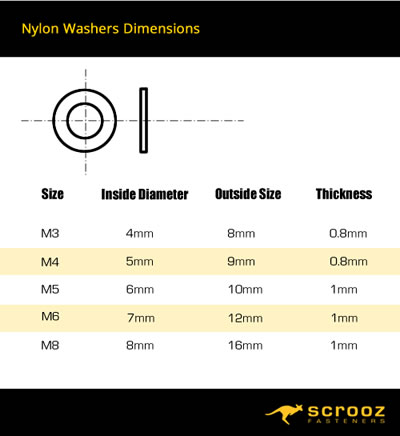 ---