Plasterboard Wall Anchor Fasteners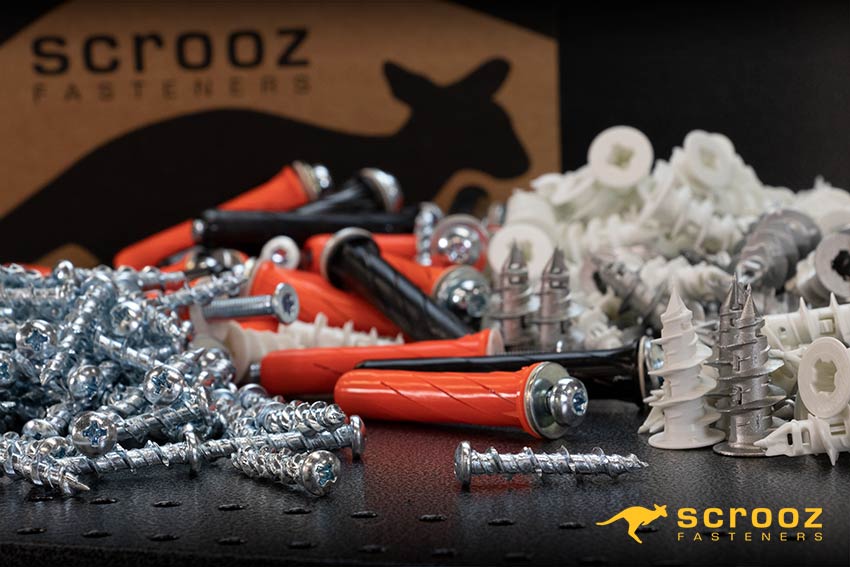 Plasterboard Wall Anchor Fasteners Range Overview
We stock an extensive range of plasterboard wall anchor fasteners manufactured directly for Scrooz
Our plasterboard fasteners are made to our own high performance specifications and we sweat the details. We heavily stock all our plasterboard fasteners as they are generally one of our biggest movers, especially products like our screw dog plasterboard screws and our hollow wall anchors, which are both available in bulk cartons of 4000 and 800 pieces for large volume users. If you are ever unsure which fastener to use please get in contact with us and one of our fastener experts can recommend the best product for your application
Plasterboard Fasteners General Features
Plasterboard fasteners can often be confusing and difficult to match to your application. We'd generally recommend you to use the screw dog plasterboard screws for anything very light weight, speed plug fasteners for anything slightly heavier (these are probably the most popular plasterboard fastener), hollow wall anchors for anything medium duty that may experience some downwards force during its life, such as fitting blinds, curtain rails etc and use our gripr heavy duty plasterboard anchors for anything heavier duty. Please view each individual product page for exact load weights and recommendations. This is just a quick guide.
You can browse the range by:
Select a category using the filter system
Use the image infographic menu
Use the top level menus
Use the links down below..
Types of Fasteners in this Range?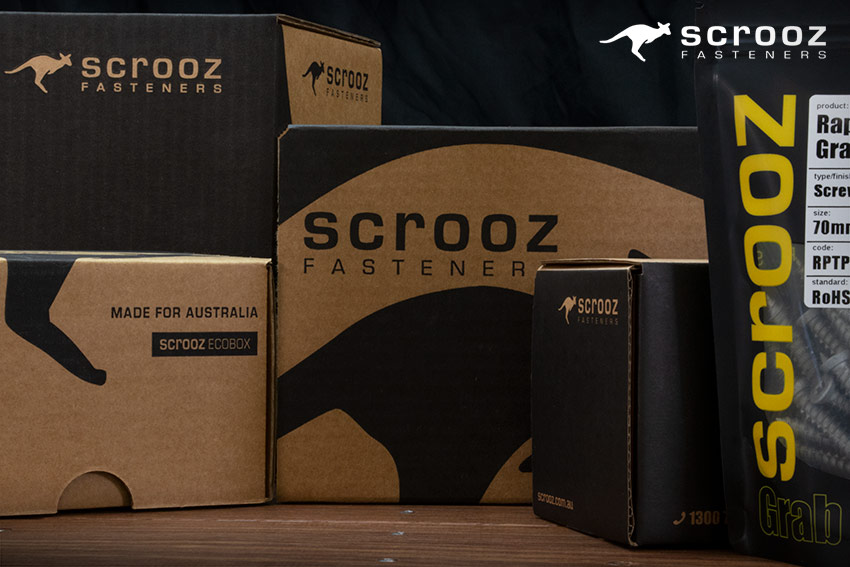 What Quantities are they available in?
All our plasterboard wall anchor fasteners are available in grab packs and trade boxes right through to bulk cartons and pallet buys for large volume users. Please see individual category pages for full quantity listings and pricing.
---