Wood Screws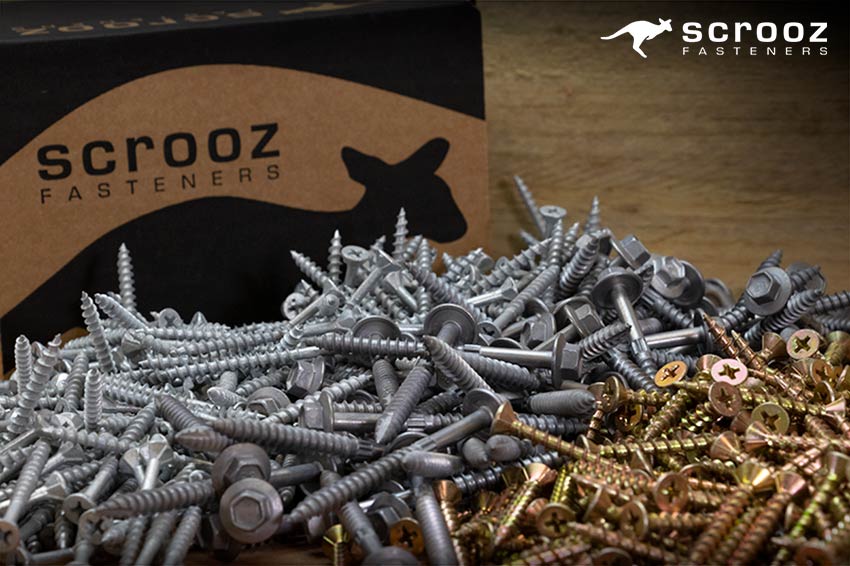 Wood Screws Range Overview
We stock an extensive range of high performance wood screws manufactured directly for Scrooz.
Our screws and fasteners are made to our own high performance specifications and we sweat the details. Our timber screws include features like ensuring phillips head screw driver recess's on our chipboard screws are deep enough to prevent screw driver slip, making our type 17 self drilling screw slash points as sharp as possible to prevent screw 'walk' and vigorously testing our bugle head plasterboard screws thread profiles for optimum performance to screw in fast and tight in both wood and thin steel sections. We also put a huge emphasis on making sure our screw coatings are as high performance as possible, you'll find this throughout our range. All our zinc plated products are CR3+ plated for increased performance, a large selection of our galvanised coated ranges are class 4 rather than class 3 so they can be used in a variety of timber treatment types and all our stainless steel is very highly specified. Stainless steel is available in both 304 grade and 316 marine grade. Its safe to say there will be a screw within our range to suit your ongoing projects.
Select a category using the filter system
Use the image infographic menu
Use the top level menus
Use the links down below..
Types of Screws in this Range?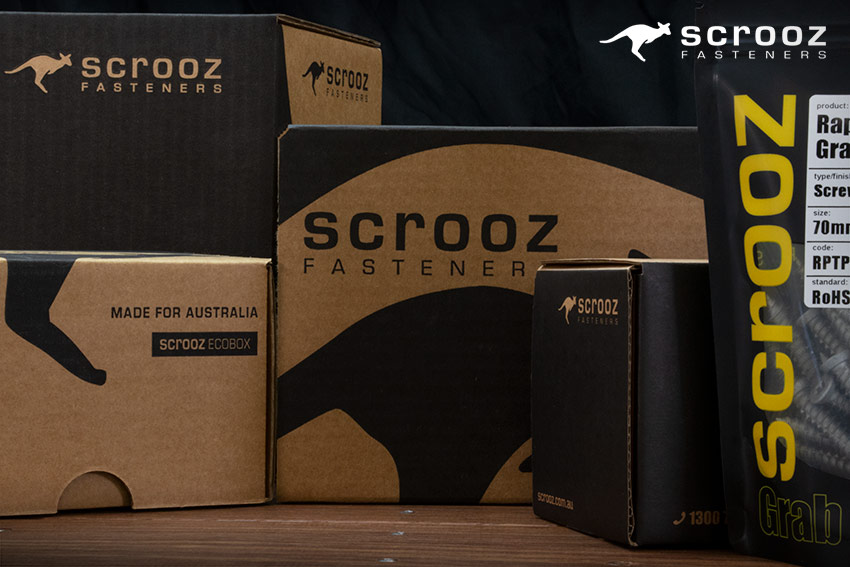 Wood Screws General Features
All our countersunk screws, hex head screws and bugle screws are designed to be used with an impact driver and electric or standard screw drivers and are available for use indoor or outdoor. We stock many different head types dependent on your application. Most screws are supplied with free screw driver bits. Further product data can be found on each individual category page including technical documents, thread profile details, finish information and a broader overview of each screw product. Its also definitely worth checking out our range of general purpose construction screws, these are triple heat treated and ceramic finished for ultra corrosion resistance - meaning they can be used in any material, in any environment.
---