Timber Connectors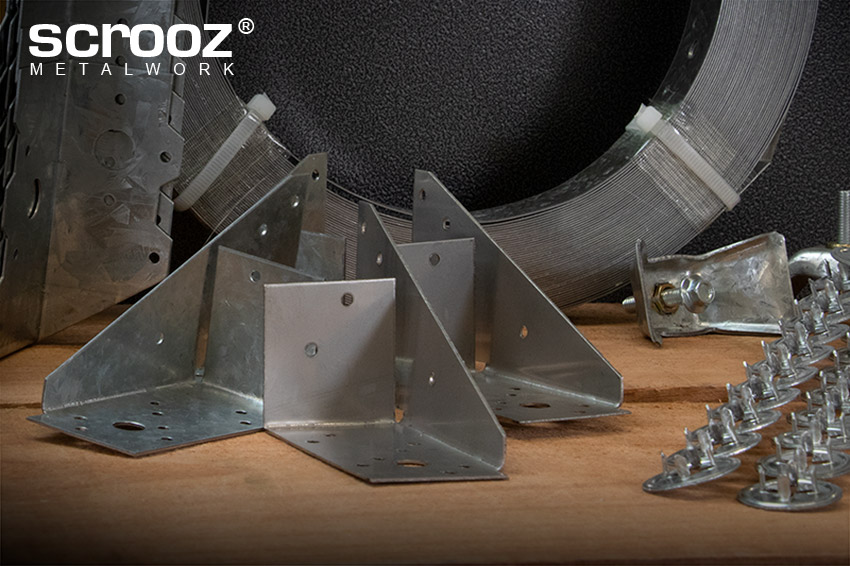 What are Timber Connectors
Tuff Pro Range timber connectors are designed for fast, simple and effective high strength bracket fastening of joists, beams and general construction timber connections. Most popular connectors are Triple grips, multi grips and mini grips.
Manufactured from 1mm galvanised steel, Tuff timber connectors are available in trade boxes in a wide range of sizes to suit common timber dimensions. Triple grips and multi grips are also available in marine grade 316 Stainless Steel for maximum corrosion protection, long life and use in high corrosive environments.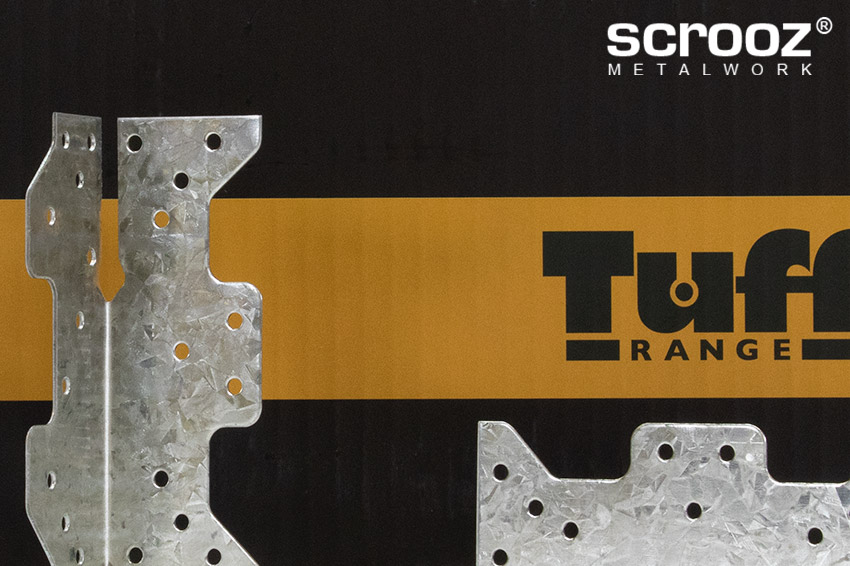 Our Triple Grip, Multi Grip and Mini Grip Features
High strength timber joist and beam to beam connections

Made from 1mm galvanised or stainless steel.

Strong, cost effective and easy to install

3.4mm diameter nail holes.

Available in trade boxes or cost effective bulk cartons for volume users.
Timber Connectors In This Section:
---