Wafer Head Screws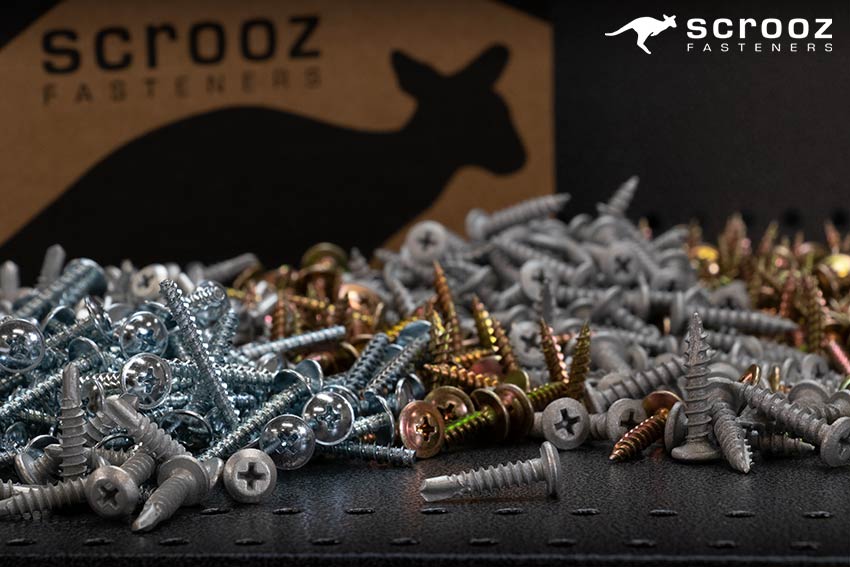 Wafer and Button Head Screws Range Overview
We carry both a full range of wafer head screws and also button head screws, in both tek screw type points, needle points and type 17 self drilling points
Our wafer and button head screws are made to our own high performance specifications and we sweat the details. Please have a look through the range as we carry many different head types. Wafer button head screws have a slightly wider more pronounced 'button' to them and the wafer part of the screw is usually a little wider, whereas wafer head screws have a flatter, slightly smaller diameter wafer style head. Flat head screws are completely flat. We also do all these styles with various tips, tek style metal tips for metal and needle points for both steel and timber. Take a look at the product pages below to view each head type and decide which will work best for you.
You can browse the range by:
Select a category using the filter system
Use the image infographic menu
Use the top level menus
Use the links down below..
Types of Screws in this Range?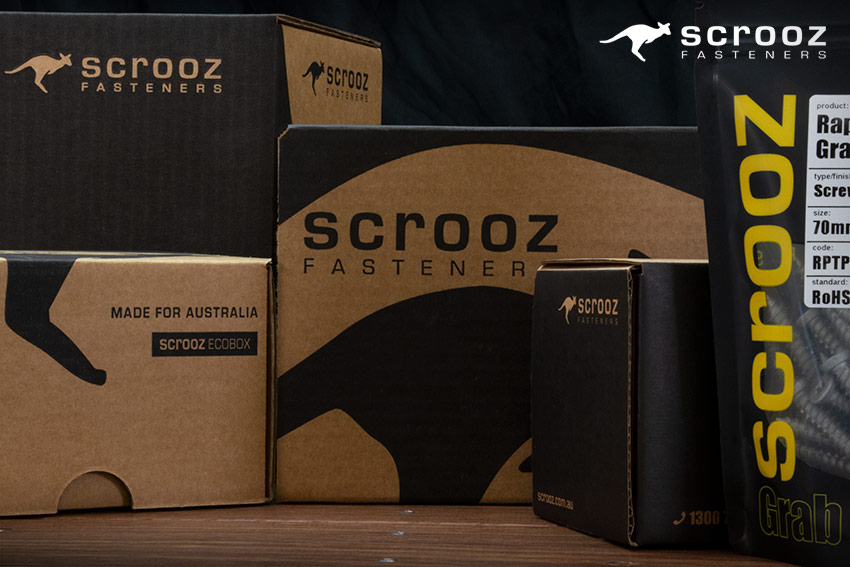 What Quantities are they available in?
Our wafer and button head screws are available in grab packs and trade boxes right through to bulk cartons and pallet buys for large volume users. Please see individual category pages for full quantity listings and pricing.
---