Concrete Cutting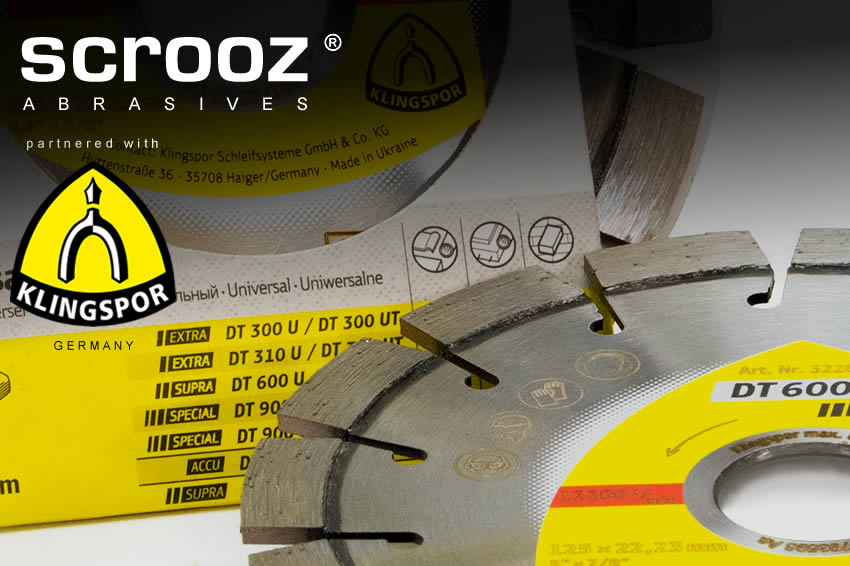 Concrete Cutting Overview
Klingspor concrete cutting blades are well known as the best in the world, these high performance, European manufactured diamond blades are some of the best concrete cutting tools available on the market.
Segmented Concrete Cutting diamond blades are used for aggressive, fast general purpose concrete cutting. To be used on the most abrasive of materials such as solid concrete, reinforced concrete and asphalt.
Turbo Diamond Blades are universal blades capable of cutting any types of masonry. They will effectively cut everything from tiles to solid concrete. Aggressiveness profile in between the continuous (not aggressive at all) and the segmented (very aggressive)
Continuous Diamond Blades, non- aggressive clean, chip free cuts. Predominantly used on tiles, stones or with wet cut systems
Please refer to each individual product page for a more detailed overview of each of our concrete cutting blades.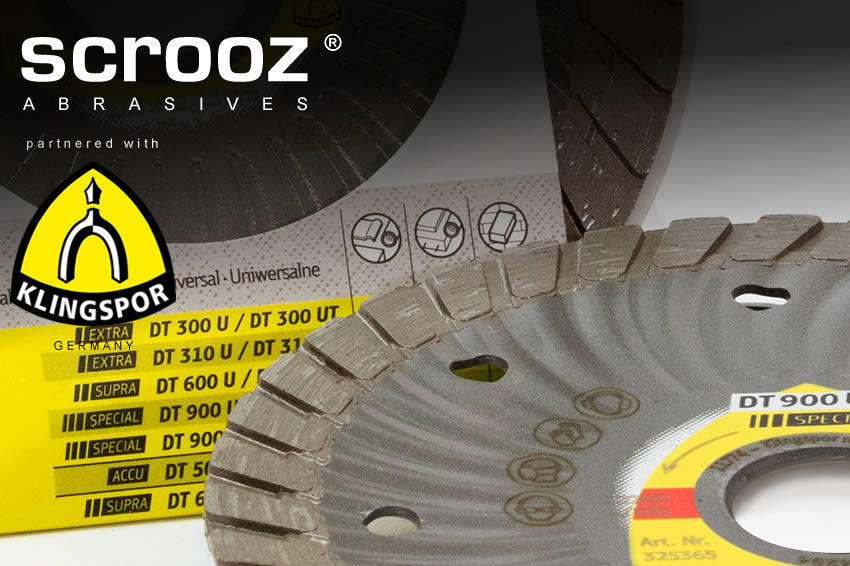 Concrete Cutting Blades In This Section:
---