Unities
all categories in Timber Connectors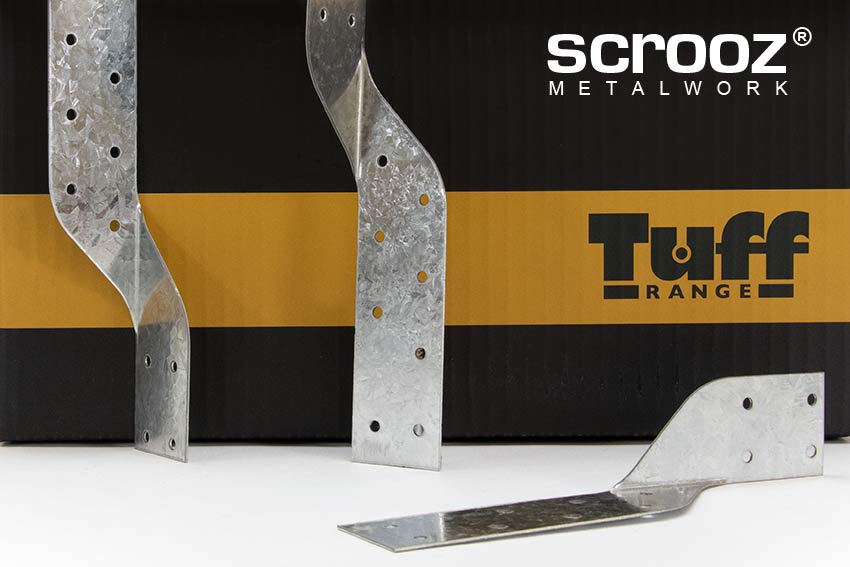 What are Unities
Unitie connectors are strong and economical brackets used for joining timber crossing at right angles. They can be used anywhere a timber connection is required and are a simple, fast solution for a purlin anchor and truss or rafter tie-downs. Available in left-hand or right-hand configurations.
Made from 1mm galvanised steel for corrosion protection and long life, 3.4mm pre-punch nail holes, 170mm long.
Unitie Features
High strength rapid fix timber connectors.
Made from 1mm galvanised steel.
Strong, cost effective and easy to install 3.5mm diameter nail holes.
Available in both left-hand and right-hand bend options.
170mm long.
Supplied in trade boxes and cost effective bulk cartons for volume users.
Get The Unitie Connector Tech
Left Hand Side

---