Tek Screws Metal Drilling
Tek Screws Metal Drilling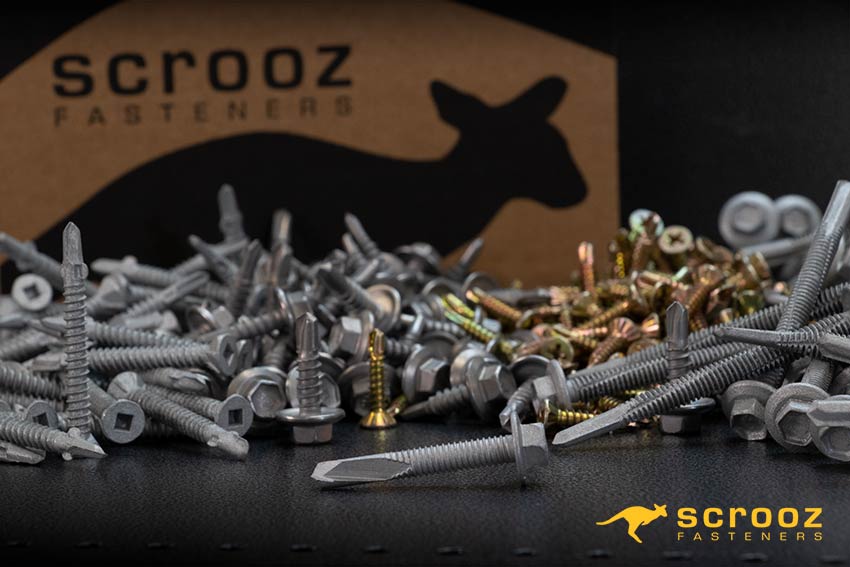 Tek Screws Metal Drilling Range Overview
We stock an extensive range of high performance Tek screws manufactured directly for Scrooz, you can browse the range by:
Select a category using the filter system
Use the image infographic menu
Use the top level menus
Use the links down below..
Our Tek screws are made to our own high performance specifications and we sweat the details. From our Series 600 screws where the tek metal drilling point is individual lathed on to provide maximum cutting capacity (15mm!) to our standard run of the mill flat top tek screws for screwing frames together. We stock it all. We currently stock 15 different types of tek screws, from hex head to phillips head and button heads. These are often referred to as Tek screws, tech screws or just metal drillers.
Types of Screws in this Range?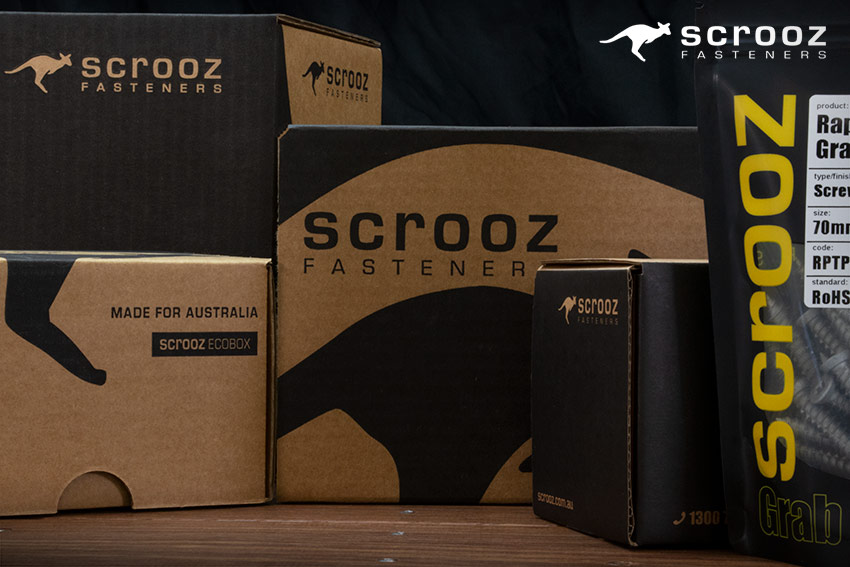 What Quantities are they available in?
Our Tek screws are available in grab packs and trade boxes right through to bulk cartons and pallet buys for large volume users. Please see individual category pages for full quantity listings and pricing.
Tek Screws General Features
All our general Tek screws such as hex tek screws and countersunk tek screws are designed to self drill into steel thickness's of generally up to 4.5mm (this is dependant on guage, bigger the guage more drill capacity). Our Series 500 and Series 600 Tek screws are designed to penetrate through 9 and 15mm respectively. For best results use with a rotary drill on slower speeds. Any countersunk screws are supplied with free screw driver bits and we do have a range of 5/16 and 3/8 nutsetters available for purchase to suit any hex tek screws. Further product data can be found on each individual category page including technical documents, finish information and a broader overview of each screw product
---