Coach Bolts Zinc Plated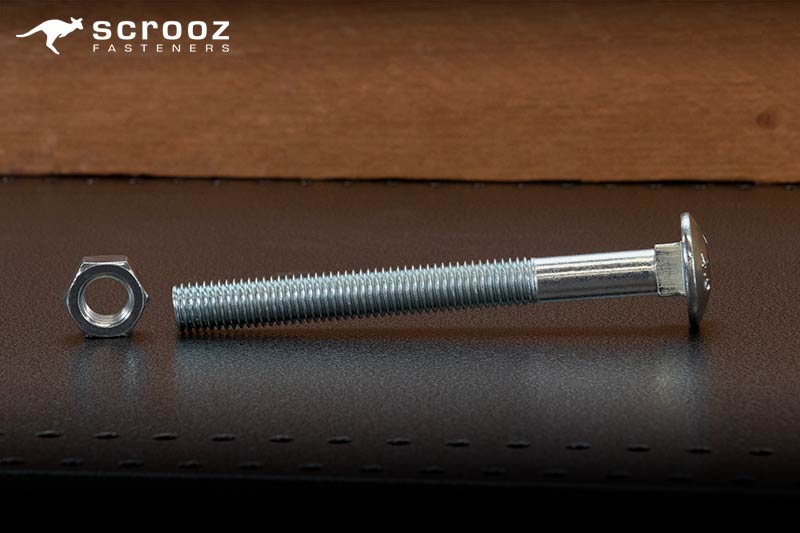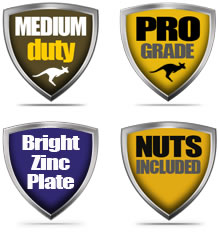 coach bolts zinc plate overview
Coach bolts zinc plate (also known as carriage bolts) with low profile dome head and square under-head locking lug which bites into timber sections preventing turning of the whole assembly when tightening.
Designed for general purpose construction bolting of timber to timber and timber to steel, zinc finish for external use, corrosive environments and bolting of treated timbers.
Often used to hold framing timber together where a decorative finish is required, or where the head side is in a heavy foot traffic area to reduce injury caused by moving past a protruding bolt head i.e. decks, railings and steps.
coach bolts zinc plate Features:
High performance manufacture to Australian Standards AS1390 and AS1112.
Extended 'longer than standard' thread lengths on all sizes.
Bright Zinc for maximum corrosion protection.
All coach bolts zinc plate are supplied as full assemblies and include corresponding nuts in the box
Metric Coarse Thread Pitch Chart For Nuts and Bolts
---