Bullet Head Nails
other categories in this group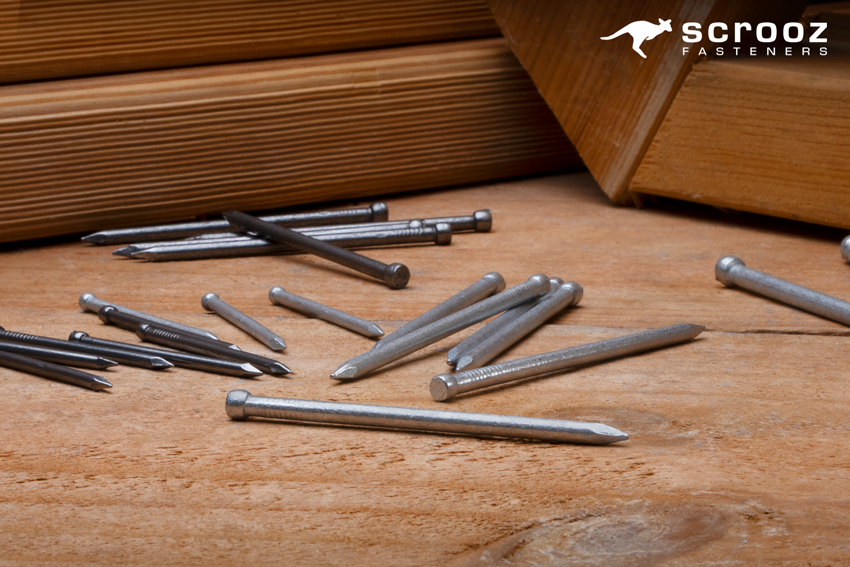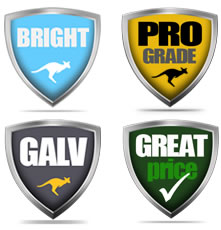 Bullet Head Nails Overview
Bullet head nails are an all-purpose nail featuring a diamond shape point, plain shank, and a small head that is easily punched below the timber surface and then filled. Bullet head nails are suitable for timber to timber framing, planking and cabinetwork, fencing, and general construction.
Available in Galavnised finish for extra protection against corrosion for outdoor use, and bright for indoor use.
Bullet head nails are suitable use for lining boards, framing, furniture, cabinet making, architraves and skirtings, and fixing particle boards.
Bullet Head Nails Features
Bullet-shaped head makes for easy driving and a neat finish
Galavnised finish for extra protection against rust and corrosion with outdoor use
Bright for use indoors.
Suitable for decking, fencing, roofing, and general construction
---