Bugle Head Laminating Screws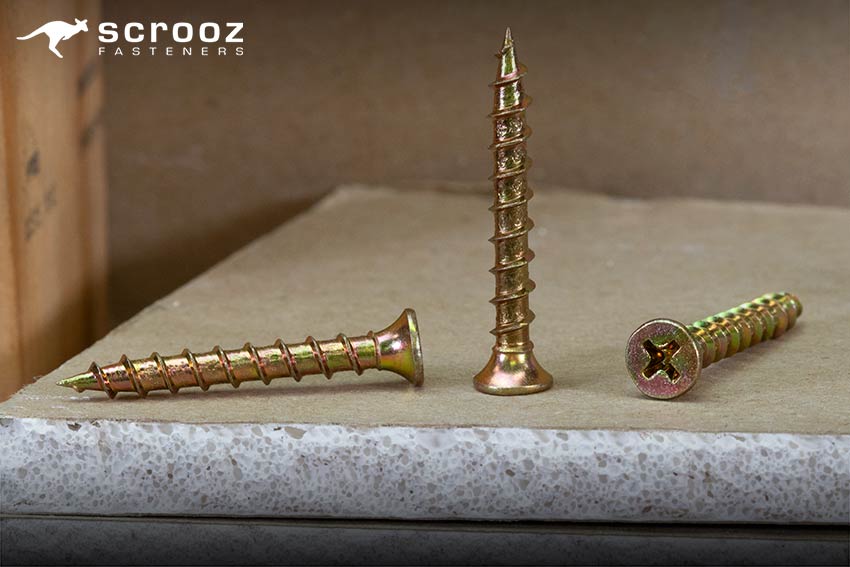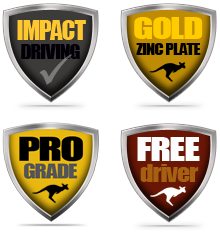 Bugle Head Laminating Screws Overview
Laminating plasterboard and drywall screws from our high performance screw range. Features include rounded bugle countersunk heads to prevent damage to the paper skin and prevent pull through during fastening. Coarse thread shank and a sharp easy start needle point for fastening direct to plasterboard, gyprock and drywall sheeting and joining/laminating boards together.
Phillips No2 drive and gold zinc plating for corrosion protection.
Bugle Head Laminating Screws Features
Self piercing hardened needle points for fast start and accurate screw positioning on the board.
Slim profile high strength shanks designed for use with power drivers;
Coarse thread for extra grip into gypsum based boards.
Free driver bit supplied in every box and pack.
---