Connector Nails
all categories in this group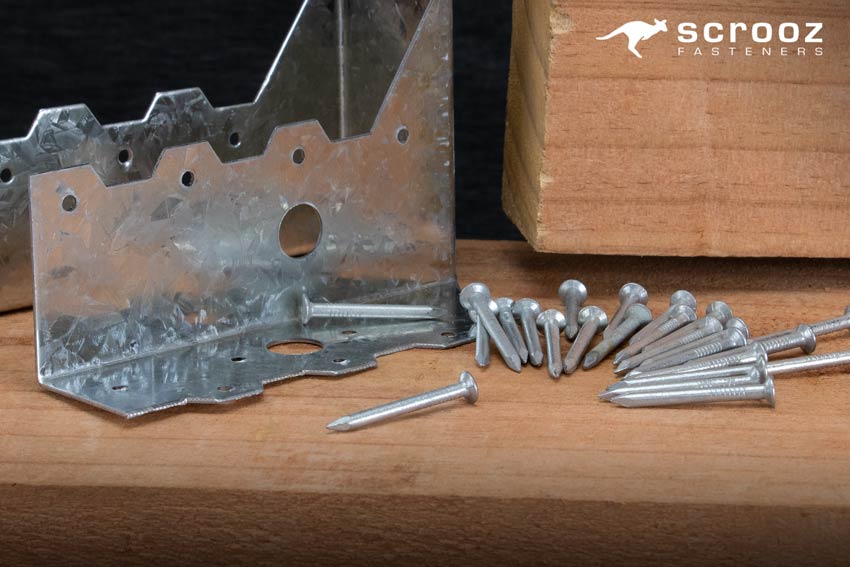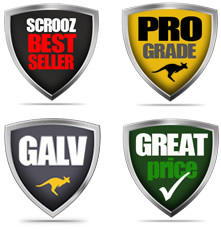 Connector Nails Overview
Connector nails are one-piece designed tapered head nails which have been specially developed for fastening of all joist hangers, brackets, and timber connectors.
Coated in a durable galvanised finish, these connector nails are available in 30 x 2.8mm and 3 5x 3.15mm for multiple uses across a range of brackets and timber connectors. Regular galvanised nails are not suited for this use as their heads may pop off under less than design load.
Connector Nails Features
Tapered head and one piece construction for greater strength.
Allows rapid fixing of brackets and timber connectors.
Galvanised for corrosion protection when used in outdoor enviroments.
35 x 3.15mm and 30 x 2.8mm sizes available.
---