Drill Bits Masonry
Drill Bits Masonry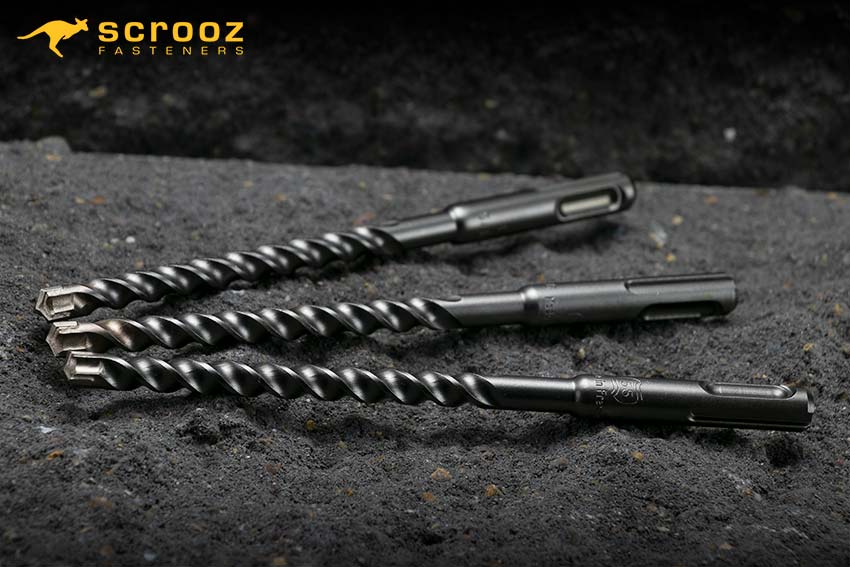 Drill Bits Masonry Overview
In this category you will find our range of drill bits for masonry. Our Masonry Drill bits are exceptionally popular as they pair with all our concrete fasteners.
SDS concrete drill bits are by far the most popular type of drill bit we sell. Designed to fit in a hammer drill these drill bits are of exceptional quality. Brazed tungsten carbide tips for maximum life. Manufactured in Switzerland we pride ourselves on the quality of our SDS drills. Available in sizes 4mm through to 20mm. We carry a huge amount of stock.
Rotary masonry drill bits are designed to suit rotary drills or standard drills. Perfect if you dont have a hammer drill, are drilling into a soft substrate or only need to drill a few holes. These drill bits are also of great quality, carbide plated with a hardened steel shank and deeper flutes for maximum dust extraction. These are great for drilling into softer substrates as they are much kinder and drill with more precision over the hammer drills.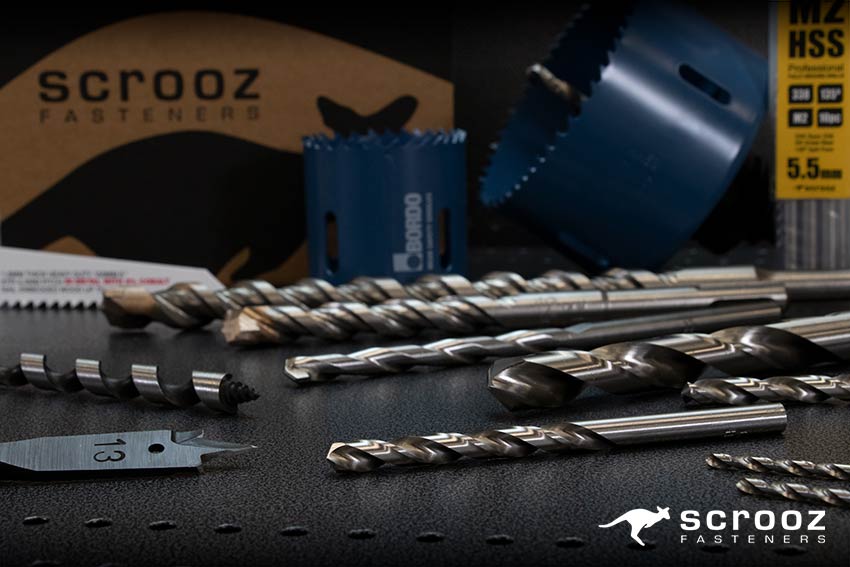 Drill Bits Masonry Features:
SDS drills are manufactured in switzerland, compatible with any sds fitting and have brazed YG8 carbide tips for optimum life and precision.
Rotary Masonry drills have hardened shanks and deeper flutes for better dust extracton.
Multiple manufacturers overseas and in country
All our ranges are priced very competitively
All sizes in stock in large volumes. We hold significant stock in our drill bit ranges.
Most products available in single units and then also bulk cartons for bulk buyers that offer increased savings
Drill Bits Masonry In This Section:
We stock an extensive range of drill bits metal and wood, you can browse the range by:
Select a category using the filter system
Use the image infographic menu
Use the top level menus
Use the links down below..
---