Machine Screws Countersunk 316 Stainless
all categories in Machine Screws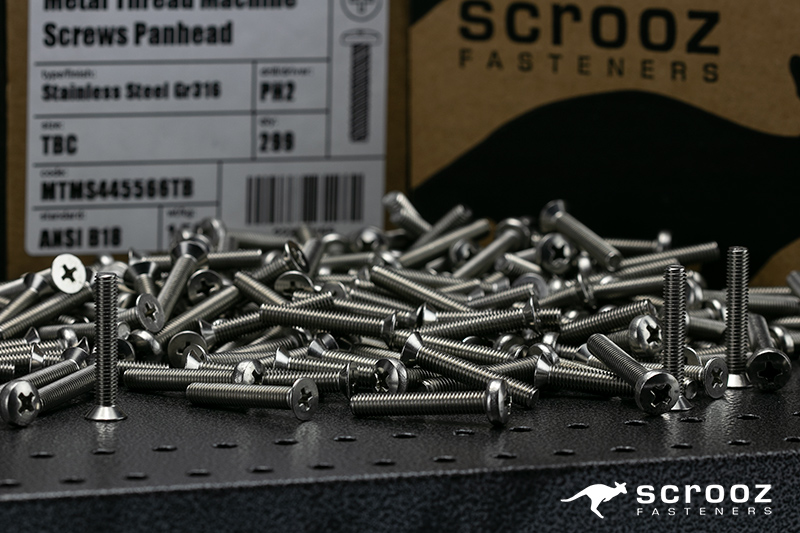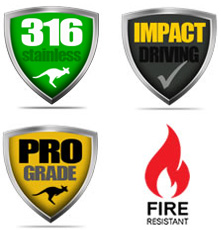 Machine Screws CSK 316 Stainless Overview
Machine screws CSK stainless metal thread screws from our high performance screw range. Designed for use with a nut and washer for a 'bolted' connection or to screw direct into a threaded component.
Smooth under head countersink for secure but removeable fastening of door furniture, fixtures, bracketry, sheet metal and general construction and engineering components to wood, metal, plastics or any material with a drill hole or internal thread. Also available in panhead design.
Manufactured in high grade 316 stainless steel for maximum corrosion protection.
Machine Screws CSK 316 Stainless Features:
Phillips No2 drive.
Parallel thread form providing a constant and even clamping load.
316 grade stainless steel for maximum corrosion protection.
Suitable for bolting into threaded components and assemblies.
304 marine grade stainless steel also available.
This product does not come with hex nuts.
Machine screws CSK 316 stainless steel lengths are measured end to end as a total length.
Metric Coarse Thread Pitch Chart For Nuts and Bolts
---