Cable Ties
other categories in this group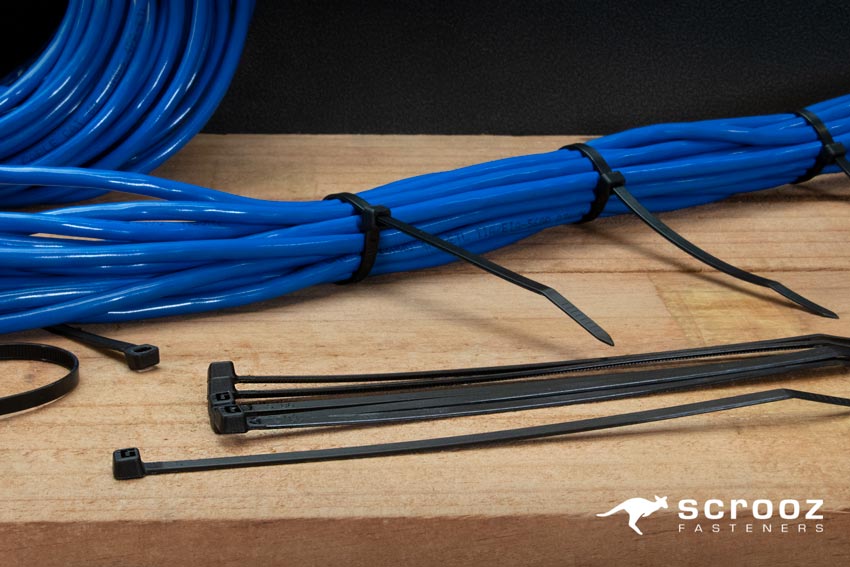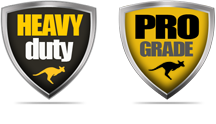 Cable Ties Overview
High quality, one-piece construction self locking uv resistance black nylon cable ties, often called zip ties, ideal for use in the electrical industry, home and office or workshop areas. Free from any metal components making them both strong and stable in harsh environments. Outstanding UV resistance and weather resistance for long life in outdoor applications. Most frequently used by electricians and the automotive industry when bundling cables, wires or piping together. They can though be used for any application where a quick method of fastening is required. Wrap the cable tie around the objects you wish to tighten together, insert the flat plain section (actually looks like a tie) into the square lug at the other end of the tie, from there pull the flat section through the lug and just tighten up as required. Very easily removeable, simply cut the cable tie with a pair of snips or knife to release.
Our range of cable ties includes a variety of widths and lengths all featuring smooth edges and a secure fastening mechanism meaning you can bundle wires and cables quickly without the risk of slipping.
Stocked in sizes 2.3mm, 3.6mm, 4.8mm, 7.6mm and 9mm, available in various lengths
Cable ties are available in a variety of sizes in convenient packs of 100 or bulk lots of 1000.
Cable Tie features:
One piece design.
UV resistant, perfect for outdoor use.
From 10mm up to 533mm long.
Width from 2.5mm up to heavy duty 9.0mm.
Available in convenient packs of 100 or bulk cartons of 1000.
---