Frame Anchors
all categories in Hammer and Knock in Fasteners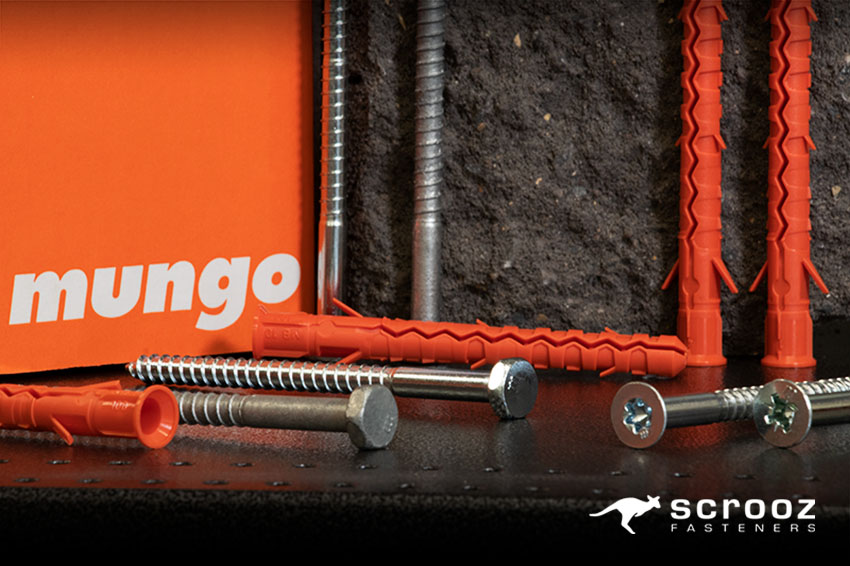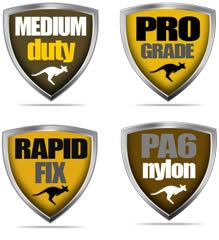 Frame Anchors Overview
Mungo High Performance Premium Frame Anchors are a heavy duty screw paired with a PA6 nylon long expansion frame anchor sleeve.
These high quality engineered frame anchors are Swiss manufactured and are fully independently tested to the highest European construction standards and are awarded the prestigious ETA certification (European Technical Approval). They comply with Australian NCC standards and full technical load data sheets are available to download below.
Where Do I Use Them
They are particularly recommended and suitable for use in hollow and or soft materials due to the full length split sleeve expansion which spreads the load over the full length of the anchor instead of the short expanding point load that most competitor anchors have.
They are approved for use in perforated brick, masonry, aerated concrete (hebel), clay and sand-lime brick. These medium to heavy duty frame anchors are available in Hex head and countersunk styles with both Torx, and Pozidrive drives. Finishes include bright zinc plate or hot dipped galvanised for premium corrosion protection.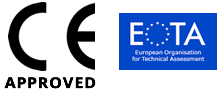 Frame Anchors Features
Available in bright zinc plate, or galvanised finishes.
Choose from three screw head options; Hex, countersunk Torx or Pozidrive.
European Technical Approval ETAG 020 - Approved for multiple use in concrete and masonry for non-structural applications.
Fire resistance test certification F90 for fastening of façade systems.
Extended full length expansion zone for best performance in soft materials and hollow brick.
Knock-in protection prevents premature expansion while installing.
External wings to help stop the plug rotating in the drill hole.
Made from high-quality self fire extinguishing polyamide PA6.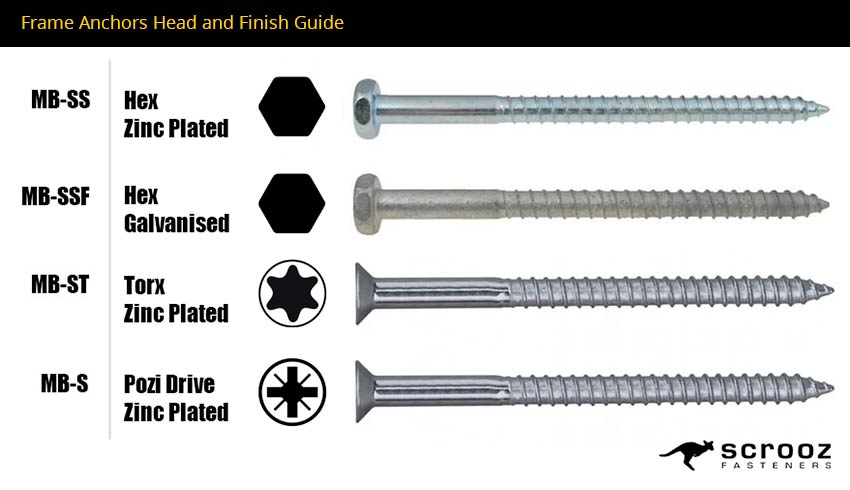 Get The Tech

---