H-IT Anchors Countersunk
all categories in Hammer and Knock in Fasteners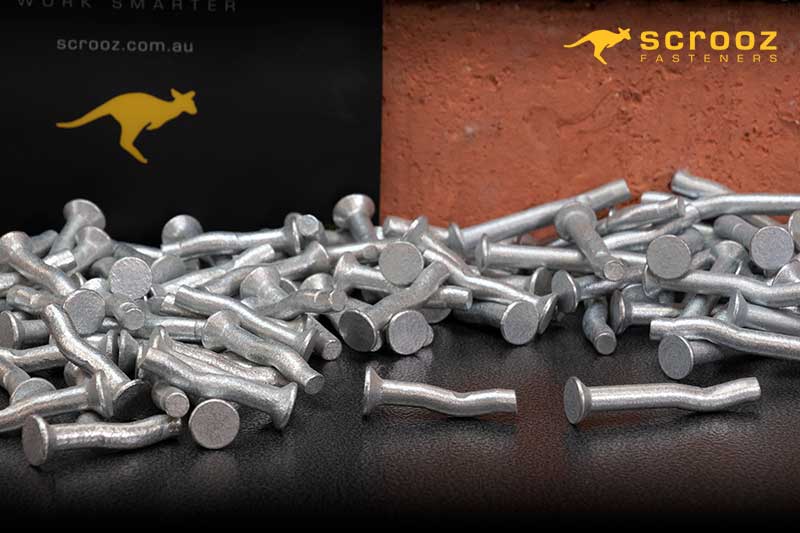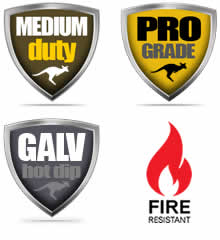 Cost effective rapid fix, interference fit, fireproof hammer-in Countersunk H-IT Anchors for general fixing into solid masonry and concrete.
Simple installation by hammering into a clean drill hole, countersunk head for a flush finish in timber battens, sheeting and general construction applications.
Features:
Hot Dip Galvanised.
High strength interference fit
Tamper proof non removeable for security applications.
Use a 5mm or 6.5mm drill bit for installation as appropriate.
Great price secure anchor solution.
---