Wall Plugs Nylon
all categories in Wall Plugs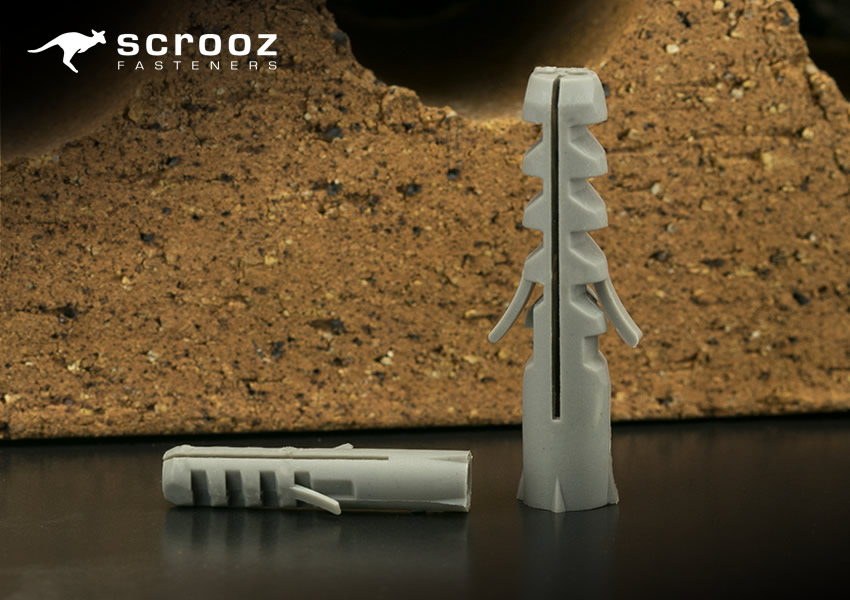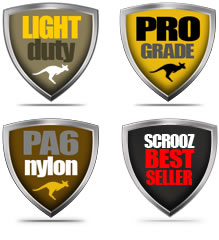 Wall Plugs Nylon Overview
High quality nylon flush head corrosion and chemical resistant wall plugs are designed for use with all screw fixings in masonry and concrete, unlike plastic plugs nylon does not split so they are particularly suited for coarse thread screw applications like coach screws. Built-in load and knock in protection prevents distortion on installation, while the winged body prevents rotation in the drill hole.
Wall Plugs Nylon Features:
High impact nylon for more strength than standard plastic.
Useable as through fixing due to knock-in protection.
Self-centering screw design.
High grade polyamide nylon manufacture.
Designed for expansion on the total surface and length of the Wall plug.
External wings to help prevent turning during tightening.
Shields the screw along it's total length to provide protection against corrosion.
Long expansion design giving high load capacities in concrete and solid brick.
Installation info:
---