Series 500 Screws
all categories in Tek Screws Metal Drilling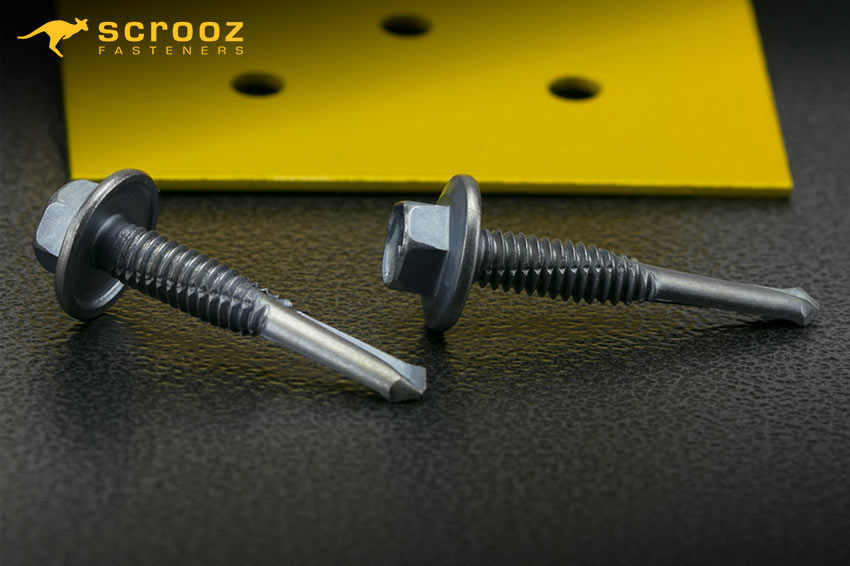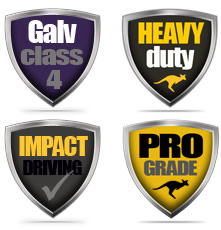 Series 500 Screws Range Overview
Heavy duty series 500 screws from our tek screw metal self drilling screw range. Features include hex large diameter washer head offering a large surface area for a strong clamping action and a hardened shank with extra long drill points for fastening directly into thick steel.
Our Series 500's are fine thread screws designed for maximum clamping force into thick steel sections. These self drilling screws will self drill directly into steel thickness's up to 9mm and negate the need for pre drilling in sections where traditionally a pilot hole would have had to be drilled. The series 500 self drilling screws will screw into all steels, including hot rolled steel, I beams, thick steel purlins or any thick steels up to their maximum capacity. For improved drilling capacity up to 12mm check out our series 600 screw range.
Series 500 Screws are designed for high strength fastening of brackets, components, steel sections, assemblies and sheeting to heavy gauge steel up to 9mm thick, 24TPI fine thread with a 15mm drill point length. 5/16" hex head and high performance class 4 galvanised for premium corrosion protection.
Series 500 Screw Features:
Manufactured to Australian Standard AS3566
Self drilling hardened points for fast insertion and self centered start.
Parallel thread providing a constant and even clamping load.
Heavy duty high strength shanks designed for use with power drivers.
Thread cutting profile with a coarse tapping thread for rapid installation.
Class 4 galvanised
---