Series 500 Metal Drillers
other categories in this group
Series 500 Metal Drillers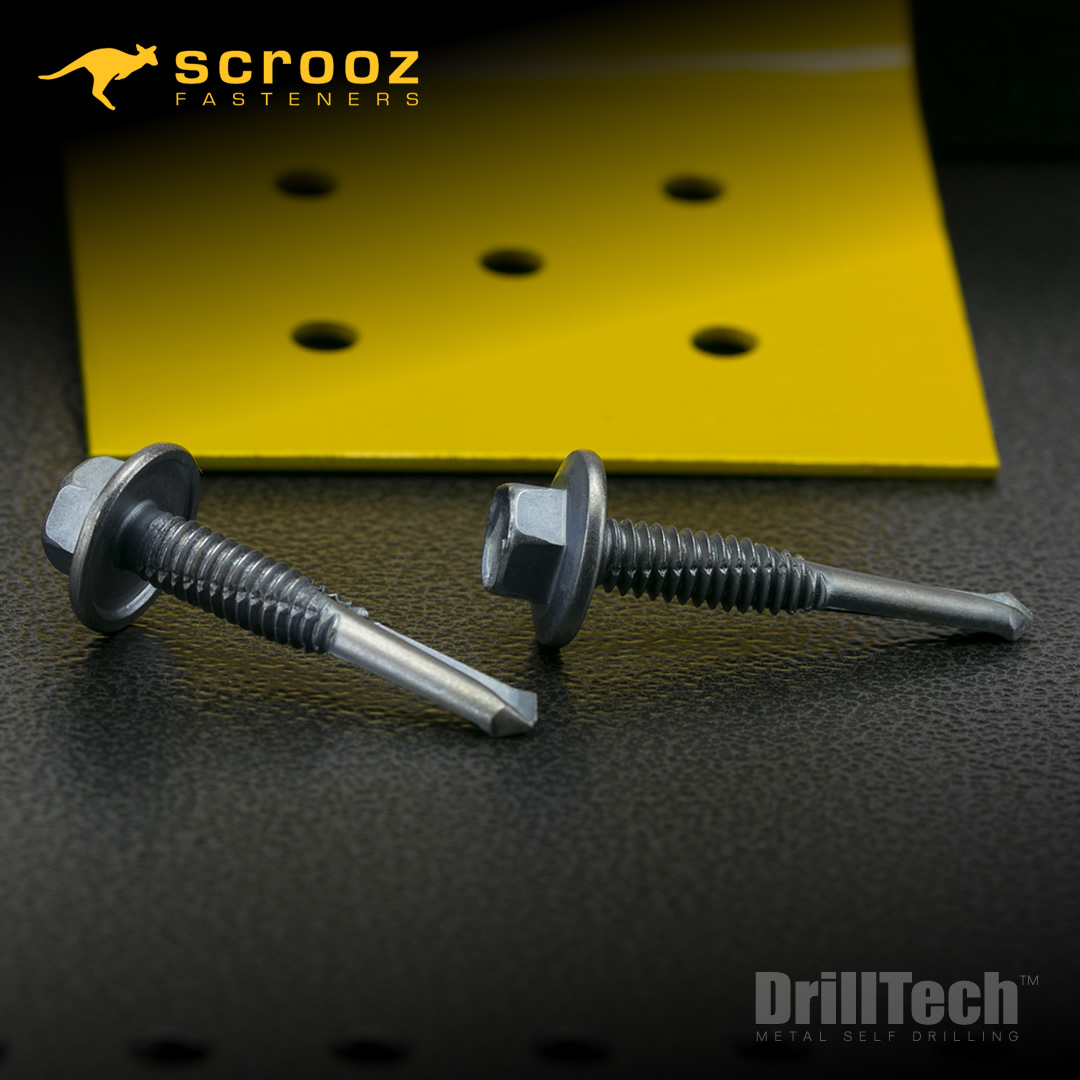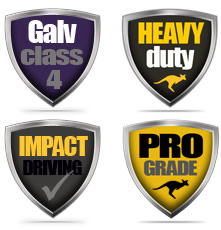 Series 500 Screws Range Overview
Heavy duty series 500 hex head screws from our DrillTech metal self drilling screw range. Features include hex large diameter washer head offering a large surface area for a strong clamping action and a hardened shank with extended drill points for fastening to thick steel.
Series 500 Screws are designed for high strength fastening of brackets, components, steel sections, assemblies and sheeting to heavy gauge steel up to 9mm thick, 24TPI with a 20mm drillpoint length. 5/16" hexagon drive and high performance class 4 galvanised for premium corrosion protection.
Series 500 Screw Features:
Manufactured to Australian Standard AS3566
Self drilling hardened points for fast insertion and self centered start.
Parallel thread providing a constant and even clamping load.
Heavy duty high strength shanks designed for use with powerdrivers.
Thread cutting profile with a coarse tapping thread for rapid installation.
---
other categories in this group