Sleeve Anchors EyeBolts
all categories in Anchor Bolt Fasteners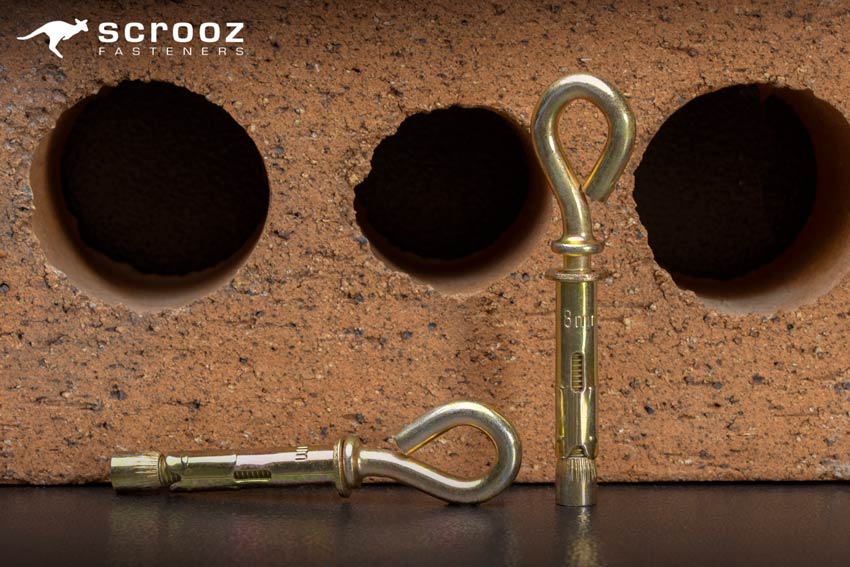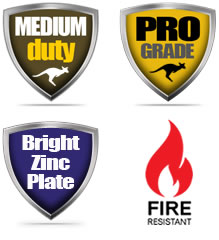 Sleeve Anchors Eye Bolts Overview
Sleeve anchor eyebolts are quick, easy and versatile masonry and concrete anchor fasteners, that expand against the base material when the nut is tightened to allow for a strong connection and to help distribute load bearing weight.
External use eyebolt version sleeve anchor comprising all steel, controlled expansion, medium duty thin walled anchors (dynabolts) with collapsible full length sleeves which distribute expansion forces evenly throughout the body length avoiding point loads, which is particularly important when anchoring into hollow brick.
Sleeve anchors are probably one of the highest volume and well known type of masonry anchor within our range, they are typically referred to as Dynabolts, which is a trademarked brand name. Full technical documents are available for all our masonry anchors upon request.
To install, simply drill a hole the same diameter as the body (ie 8 x 40mm sleeve anchor drill an 8mm hole), hammer the sleeve anchor directly through your fixture and into your masonry and tighten the nut.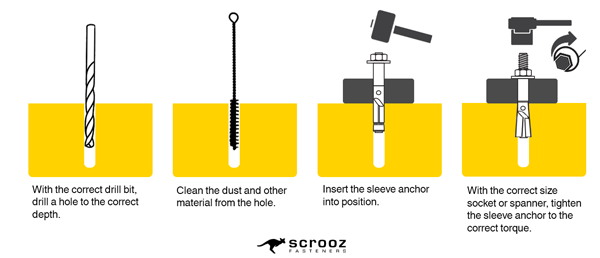 Sleeve Anchors EyeBolts Features:
Ideal choice for use in brickwork, block work and friable materials as well as solid concrete.
Sleeve anchors are pre-assembled through fixings for fast installation without the need for setting out.
---