Spacer Screws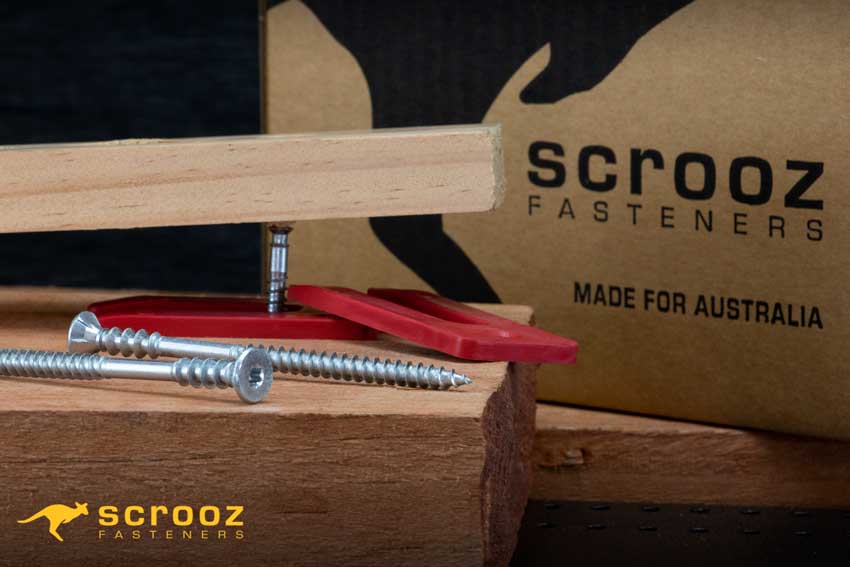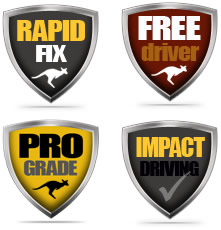 What Are Spacer Screws
Spacer screws are innovative high strength fasteners designed to provide a rapid solution for levelling, plumbing and adjusting timber battens, structures, sections, sheets, window and door frames and general construction timbers. They are a self-drill and drive screw requiring no pre-drilling and once fixed they offer continuous adjustment of the face material until the desired level or plumb is achieved, add horse shoe shims or timber packers as required then tighten to secure, super simple and very fast.
See them in action :
How Do They Work
They are specially designed with a non helical oversize upper thread with an optimal pitch and thread angle to bite into the face material, the remainder of the screw is made with a standard heavy duty helical screw thread at a specific pitch and angle allowing the screw to operate as normal. The screw is driven straight through both sections of timber without pre-drilling, this allows the upper thread to bite into the face material (recommended thickness 16mm+). The screw can then be undone or tightened as required, this jack's the face material in and out without undoing the top connection due to it's non-helical design. Also has an aggressive under head ribs for self countersinking and a flush finish for decorative material and board finish overlays and is made with a high strength 6mm shaft for heavy duty applications and a Torx 25 drive head for a positive high torque connection. Remove by clamping the timber together before unscrewing or by driving straight through the face material.

Spacer Screws Features
Allows rapid adjustment of any timber to timber connection.
Drives and fixes without pre-drilling or countersinking.
Torx drive recess for secure driving and to prevent slippage.
Hardened shanks for increased strength when driving through tough man made deck material.
Can be used in standard timber as a high quality finish wood screw.
Bright Zinc Plate finish for corrosion protection.
Free Torx 25 x 50mm power driver bit supplied with each pack, trade box or bulk carton.
---