What Is A Carriage Bolt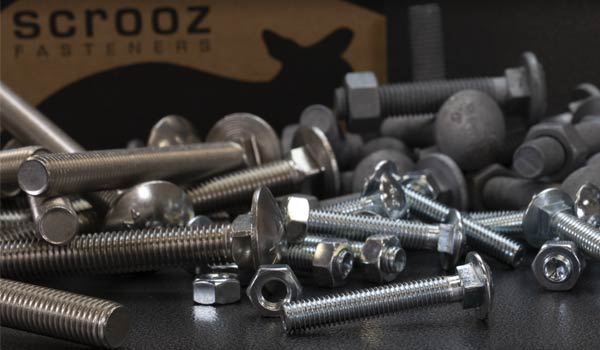 All about Carriage Bolts
Carriage bolts are a type of bolt used in woodworking, mostly in joining wood to metal. Despite being intended for use with wood, carriage bolts have a machine screw thread, and are commonly used to join metal to metal. Carriage bolts have a large domed mushroom head, with a square section right underneath the head.

The domed mushroom head prevents the bolt from being pulled through a wooden construction and prevents removal/loosening from one side. The domed head does mean that carriage bolts cannot be installed by screwdriver bits or a socket and spanner.

The square section under the head of a carriage provides a level of locking ability when tightening into soft materials such as wood. This allows the fastener to be installed with only one tool, a spanner or wrench, working from one side.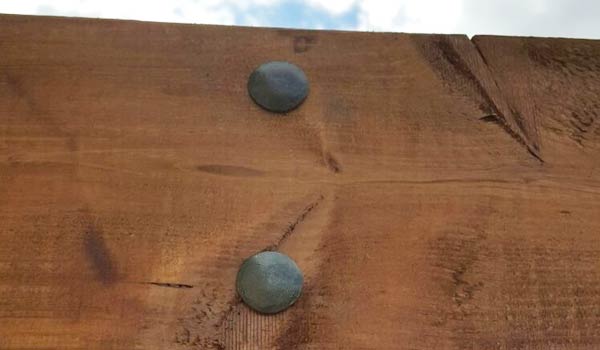 Carriage bolts set into wood. Typical used in an outdoor construction sch as a deck.
A popular reason for using carriage bolts is their round head, which can give a finished appearance for many builds uses. This aesthetic appeal sees them used in everything from outdoor wooden stairs and steps to flush faces surfaces in the automotive and transport industries.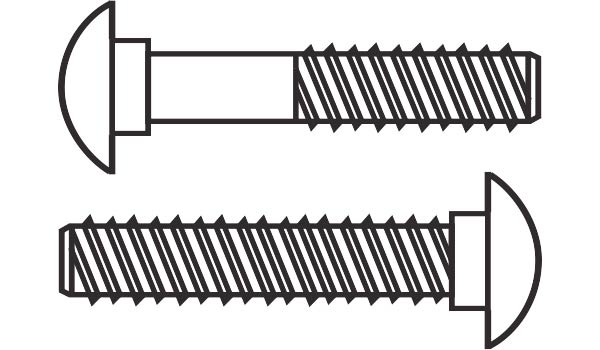 Carriage bolts come in full thread and with shank.
You can check out our full range of bolts here: Bolts. Our full range of carriage bolts here: Carriage Bolts
Thanks for reading our latest blog entry
Best Regards,
The Scrooz Fasteners Team
---
Leave a comment