What Are Self Tapping Screws?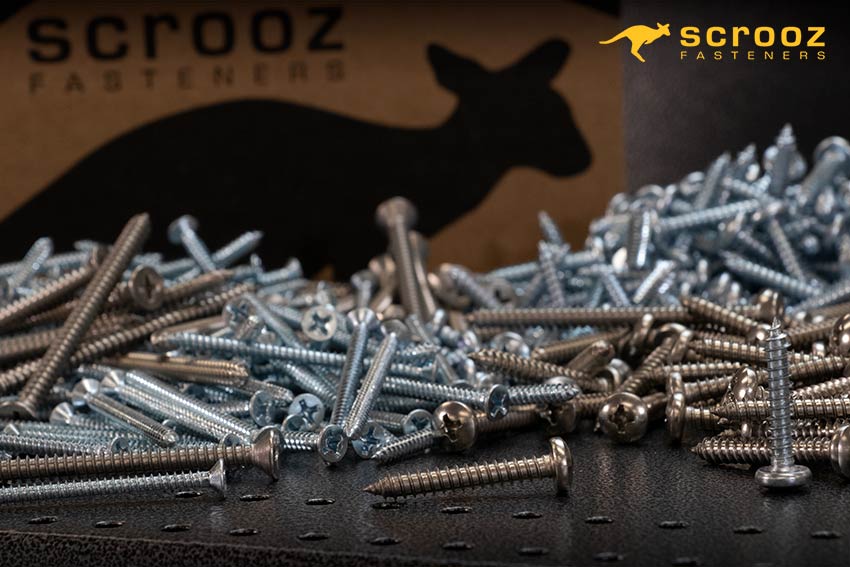 So What are Self Tapping Screws?
Self tapping and self drilling screws can easily be confused. The main difference is what each screw does. See below of an easy explanation on what are self tapping screws.
As the name implies, self-tapping screws are screws that cut precise threads into the material being used. A simple hand-held screwdriver can be used to drill a self-tapping screw.
Self tapping screws are used for all sorts of material including wood, metal, and brick. These screws require a pilot hole to be pre-drilled each time before installation, to drill the pilot hole, use a drill bit slightly smaller than the screw.
The threads of the screw then tap the metal or wood while the screw is being installed. This tapping action keeps the material fastened together.
Self tapping screws have a wide range of tip and thread patterns and are available with almost any possible screw head.

Popular types of self-tapping screws

You can find our full range of screws here: Screws
And our full range of self-tapping screws here: Self Tapping Screws
Thanks for reading our latest blog entry
Best Regards,
The Scrooz Fasteners Team